Arsenal midfielder Jack Wilshere will not be rushed back into England duty
Roy Hodgson insists he is not planning to rush Arsenal starlet Jack Wilshere back into England duty.
Last Updated: 05/10/12 8:14am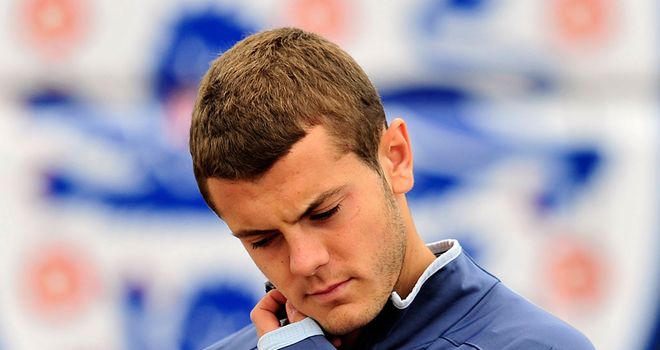 Wilshere has just returned to action some 16 months after his last competitive game.
It has already been suggested the 20-year-old will place a huge question mark over Frank Lampard's international future by claiming one of those prized midfield berths.
But Hodgson is not considering that just now.
He recognises that finding top form after spending so long on the sidelines is not going to be a simple task.
"It's great to see Jack back, but it's naive to think he'll walk back into being what he wants," Hodgson said.