England manager Roy Hodgson looking at ways to improve penalty shoot-out record
Roy Hodgson admits he is considering using a psychologist in a bid to help England overcome their penalty hoodoo.
Last Updated: 20/11/12 10:24am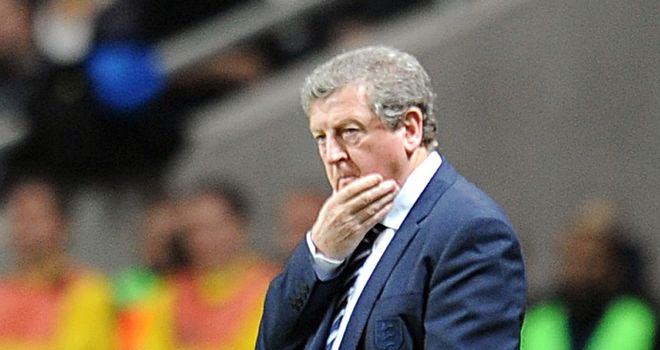 England have won just one shoot-out in a World Cup or European Championship and Hodgson is convinced they need to consider all possibilities if they are to improve on that record.
"Of course you get players to practise, we practise as much as any other team. There are lots of things to think about," he said.
"We are involved at the moment, reviewing if there are more things we can do. I have not closed any doors.
"Every day you get ideas from psychologists, people who believe it is all in the mind. So, as a result, we do not dismiss anything.
"What worries me is the more we talk about it and the more we concern ourselves we pile even more pressure on our players.
"We (England supporters) hit them with, 'You didn't do it this time and you didn't do it the time before'. So they go into it, now, with, 'We don't do this, we are no good at it'.
"How do I manage to erase all that negativity from the last three or four penalty shoot-outs before we go into the next one?"