FA not selling naming rights for Wembley Stadium
The Football Association has insisted it will not sell naming rights to Wembley Stadium.
Last Updated: 18/01/13 6:55pm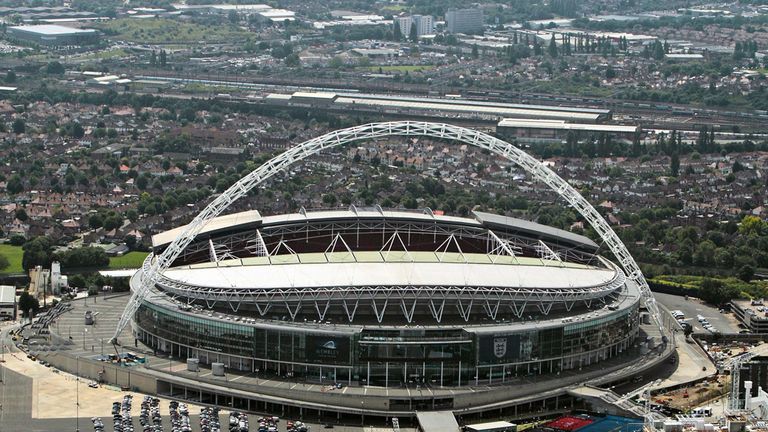 Speculation has emerged that phone company EE were close to securing a deal with Wembley to add their name to the national stadium.
But the FA has dismissed the report and announced that they were not in negotiations with any company over naming rights.
An FA spokesman said: "There are no naming rights available for Wembley Stadium and there is nothing to report about any rights deals being signed with any company at present."