Wayne Rooney urges Premier League clubs to play English youngsters
Wayne Rooney believes English football may have to change if the national team is to win major trophies.
Last Updated: 10/10/13 9:15am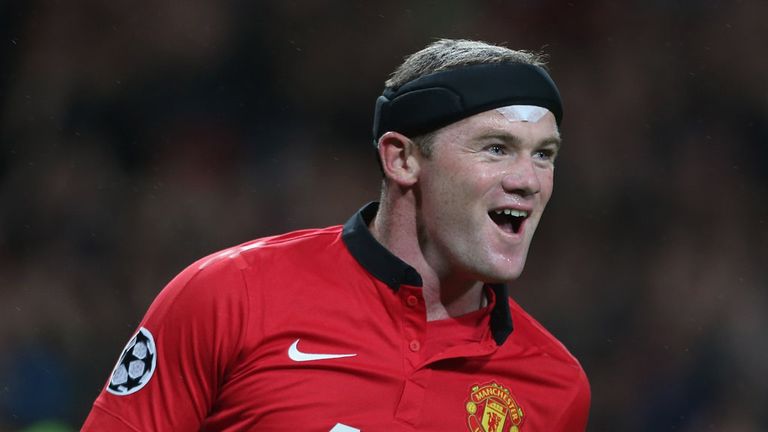 The England international, speaking ahead of the World Cup qualifiers with Montenegro and Poland, was asked for his comments about the decreasing numbers of English players in the Premier League which the England boss has to choose from.
Martinez was the replacement at Goodison Park for David Moyes - Rooney's new boss at Manchester United - and Everton's style this season has drawn many plaudits.
"I think the younger players may need the game changed - they may need a different style of getting taught how to play football," said Rooney.
"I always believe if there are young players out there who are good enough then they'll play. Look at Ross Barkley and Jack Wilshere, Alex Oxlade-Chamberlain... I think look at what Martinez has done at Everton in terms of the style of football which they play now.
"There are a lot of English players who have adapted to that so why can't the younger players do that. They can look at Everton and come up with the best solution."
For the vital World Cup qualifiers however, Rooney believes it is not the young stars, but the old heads who will be key to England's chances.
"I think we'll need the experienced players. There's a lot of nerves and sometimes you can hear that through the crowd as well and I think you need those experienced players to keep everything calm," he said.
"You don't want to be rushing things, we know we have to be patient. That's where the likes of Steven Gerrard, Frank, Michael Carrick, myself, we try and keep that calmness throughout the team to help us get the points we need."