Portugal and Mozambique great Mario Coluna dies at the age of 78
Mario Coluna, who captained Portugal to third place at the 1966 World Cup in England, has died at the age of 78.
Last Updated: 26/02/14 10:53am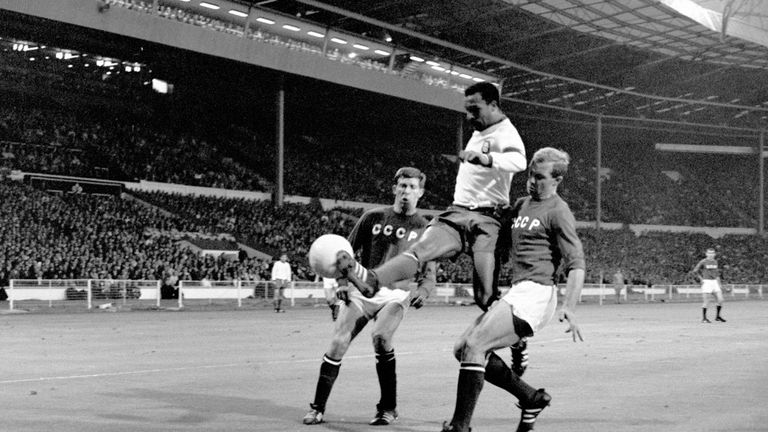 News of the former Portugal captain's death from a pulmonary infection comes less than two month after the funeral of his former club and international team-mate Eusebio.
The two men shared a similar background, moving from the former Portuguese colony of Mozambique to join Benfica.
Coluna left for Lisbon in 1954 and was at the heart of the midfield in a side which won successive European titles in 1961 and 1962.
He represented Portugal 57 times, captaining the side to third place at the 1966 World Cup in England, before returning to newly-independent Mozambique to coach the national side.
Later he became president of the country's football federation, and the Mozambique government has announced a state funeral for one of Africa's most revered players.