Question Tyler
Join a live webchat with Sky Sports commentator Martin Tyler this Tuesday lunchtime.
Last Updated: 16/10/12 11:58am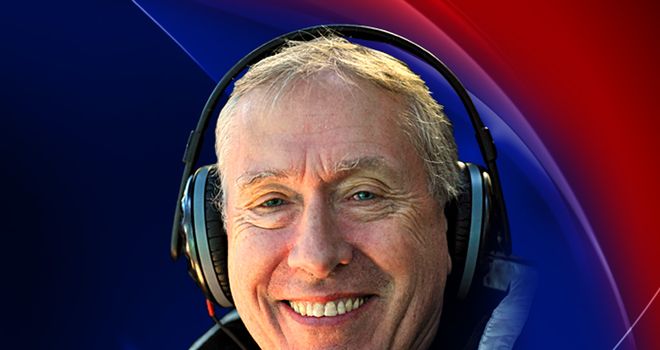 This Tuesday lunchtime we're giving you the chance to take part in a live webchat with Sky Sports' very own Martin Tyler!
Our Voice of Football will be logging on to skysports.com from 12.30pm to answer your questions on all the big subjects in the game.
You may want to ask him about the state of the England team ahead of the crunch World Cup qualifier with Poland or about any of the big issues in the Premier League. He's certainly had a close eye on the big games in the early part of the season!
Martin's also an ambassador for Non-League Day, so you can also ask him about the state of the game at the other end of the football pyramid.
If you can't log on this Tuesday then you can send him a question via Twitter and we'll include the best in the webchat. Simply use the hashtag #anditslive at the end of your question and direct them to the @SkySports Twitter account.
So don't forget to join us from 12.30pm when you can access the webchat by hitting this link