Sam Allardyce will return to Premier League, says Steven N'Zonzi
By Pete Hall
Last Updated: 01/12/16 5:05pm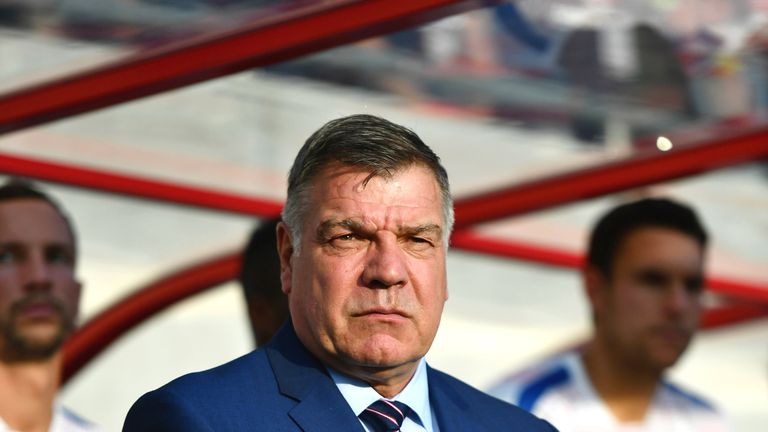 Steven N'Zonzi has told Sky Sports that he believes his former manager Sam Allardyce will return to the Premier League sooner rather than later.
Allardyce was relieved of his duties as England manager after just one game following allegations that he discussed how to circumvent rules on player transfers while speaking to undercover Daily Telegraph reporters.
The 61-year-old has since been replaced by Gareth Southgate on a permanent basis, and is yet to return to the game in any capacity, with the intentions of whether he will do so unclear.
However, speaking exclusively to Sky Sports, N'Zonzi, who played under Allardyce at Blackburn and almost linked up with his former boss for England, believes it is a matter of time until someone in the Premier League gives Allardyce another chance.
"It is sad what happened," said N'Zonzi. "There is much to it, I know, but I think he will come back very soon. He has done a lot in England and the Premier League, and is still one of the best managers around.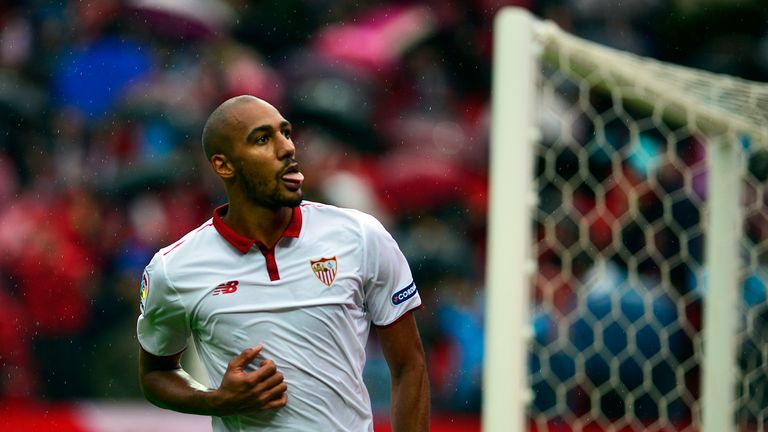 "I think he is going to come back, despite what mistakes he has made - he is that big in England. Premier League clubs, especially ones that might be struggling, would love to have a manager like Sam, no matter what has happened in the past.
"Obviously there is more to it, and hopefully people can forgive him. In my experience, he is a good man."
During Allardyce's 67-day tenure, France-born N'Zonzi almost became a bizarre addition to the squad, having lived in England for long enough to be eligible for a call-up.
However, FIFA regulations put a stop to any chance of N'Zonzi linking up with Allardyce again, much to the 27-year-old's disappointment.
"It was all over quickly, before anything could really start to happen," the 27-year-old midfielder added. "FIFA got involved, and due to the fact that I'd played for France U21s, I couldn't change.
"It was a shame, and Sam was a big part of the idea.
"Fortunately, it has all gone very well since I have moved to Sevilla, where I am really enjoying playing my football, so I haven't had time to look back on what happened."
Upgrade to Sky Sports now and get 12 months half price. Hurry, offer ends December 4th!