Wembley sell-out for England's World Cup qualifier against San Marino
There is set to be a huge crowd at Wembley after it was confirmed England's clash with San Marino is a 90,000 sell-out.
Last Updated: 10/10/12 3:14pm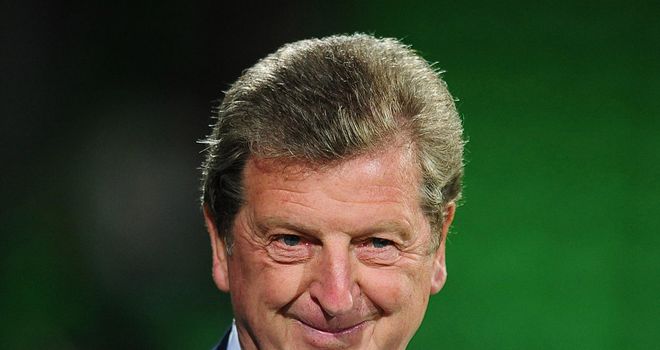 The last remaining tickets were sold on Tuesday morning to mean Roy Hodgson's men will have full backing when they take on the team officially rated by FIFA as the joint worst in international football.
FA marketing chiefs have sold 22,000 family tickets - a new record - while 8,000 Olympic 'Games Makers' took up the promotional offer of tickets for £20.12.
"This is only my third match in charge at Wembley but I know that it is set to be another huge crowd and that is a great tribute to the magnificent support the national team enjoys in this country," said Hodgson.
"It is something I am proud to be part of, and certainly not something anyone takes for granted.
"It has a terrific impact on players to have a passionate home support turning out and backing them all the way, which hopefully can help us along this qualification campaign."
More than 20,000 are also expected at Carrow Road for the Under 21s European Championship play-off against Serbia.