England coach Roy Hodgson wants players to be more careful using social media
England coach Roy Hodgson has told his players to take more care when interacting with fans on social media.
Last Updated: 11/10/12 8:06pm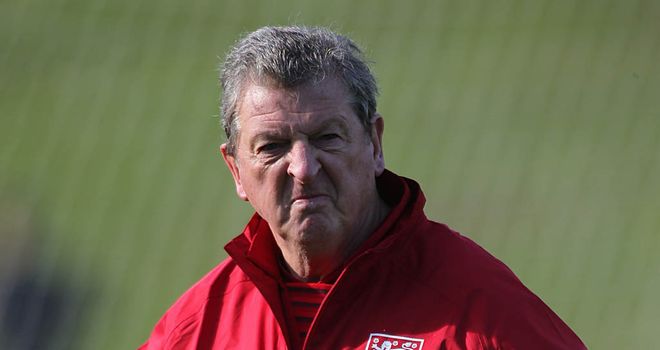 Bertrand reacted angrily to claims he pulled out of the England squad because of a sore throat, signing off his tweet with an expletive.
An apology quickly followed from the 23-year-old and after the Ashley Cole incident of last week, Hodgson wants players to learn from recent events.
"I think his sentiments were laudable, telling how much he wants to play for England and being a bit irritated that someone should suggest he doesn't play when he gets a sore throat, but his choice of words was wrong," he said.
"I'm pleased to see he's apologised for it and it just reminds us how careful players of this profile have to be.
"I believe there's not really a question from the FA's point of view that he'll be charged but it's a lesson that needs to be learned and that we can all learn from."