Internationals: Theo Walcott earns praise from Roy Hodgson and Frank Lampard
Roy Hodgson and Frank Lampard believe Theo Walcott now feels at home in the England set-up.
Last Updated: 29/05/13 9:48am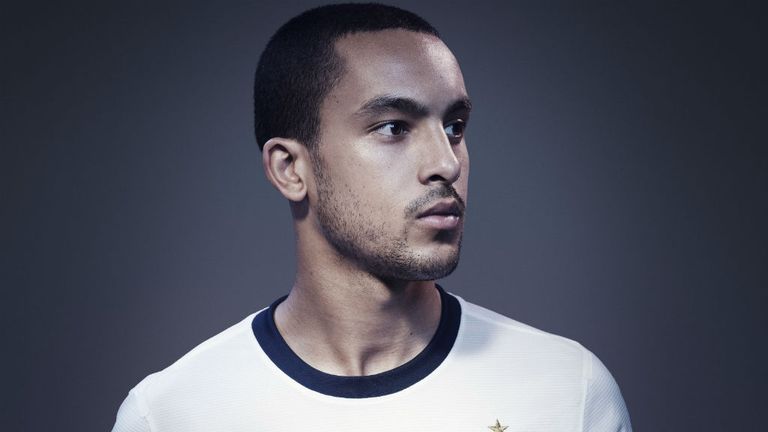 Seven years after bursting onto the scene as a teenager, Arsenal star Walcott has finally cemented a place on the international stage.
The forward is expected to start in Wednesday night's friendly against Republic of Ireland after scoring 21 goals for his club this season.
And Hodgson has been impressed, as he said in the Daily Mirror: "Theo's feeling more comfortable in the role. He's entitled to after being with the national team for quite a long time now.
"There was a period during my time when he was concerned about his future because of the contract discussions with Arsenal. But as soon as he signed that contract we've seen him playing very well.
"He's become an important member of their team. His goalscoring prowess has been constantly improving. In the past, people questioned that. He's a very good finisher now."
Chelsea midfielder Lampard also thinks Walcott has come of age after watching his compatriot in several London derbies over the years.
Lampard said: "I think we've all noticed Theo's growth and that's down to maturity and experience.
"He's always been a player of great ability who's done well against Chelsea over the years. It was nice to see him getting his chance in that forward role he wants."