England coach Roy Hodgson bemoans lack of strikers
England coach Roy Hodgson had admitted he would like a "stronger pool" of strikers to choose from for the national side.
Last Updated: 02/06/13 4:24pm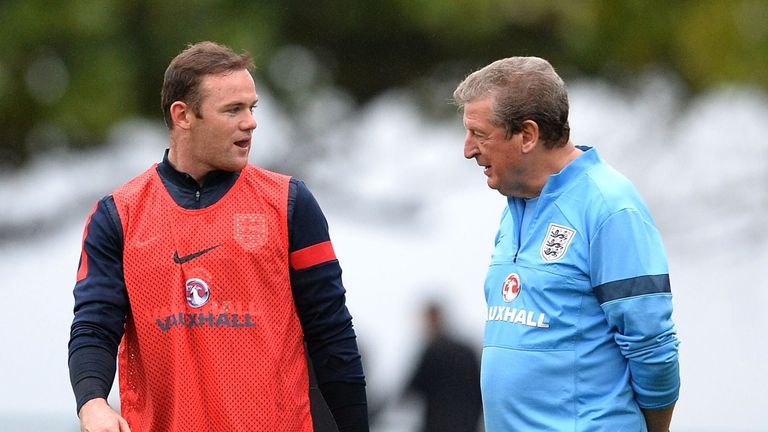 Going into their friendly in Brazil, Hodgson is limited to just two strikers in Wayne Rooney and Jermain Defoe - although he also has the option of pushing Theo Walcott into attack.
But with Danny Welbeck, Andy Carroll and Daniel Sturridge all sidelined by injury, Hodgson admits that England's lack of depth up-front has been highlighted.
"We're not winning enough games,' said Hodgson.
"But one of the areas where we've been unfortunate is in the choice and availability of front players. Three of the front players I would like to have brought here have not been available for selection.
"The other night one that we pinned high hopes on, Daniel Sturridge, had to go off injured.
"We would like a stronger pool of front players to choose from, so when one or two get injured we still have (some) left.
"If you look at the Premier League most of the strikers are foreigners. We pick from the players that we have and I thought picking Wayne Rooney and Sturridge was a very exciting attacking duo."