World Cup 2014: Phil Jagielka paying little attention to England's critics
Phil Jagielka claims 'Team England' are turning a deaf ear to their critics en route to the 2014 World Cup.
Last Updated: 09/06/13 11:34am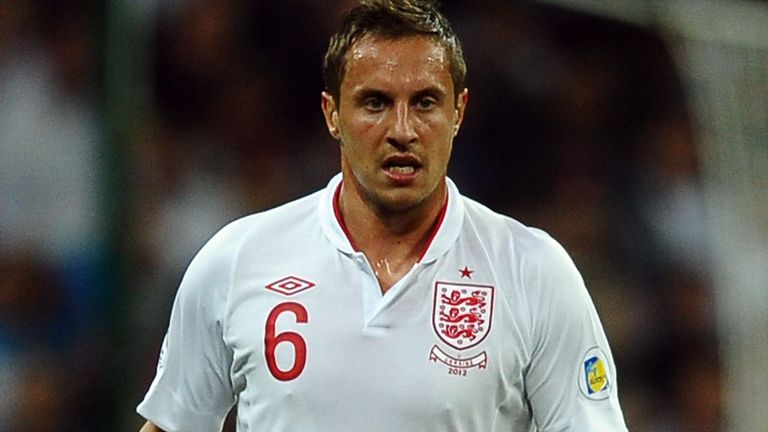 Following a number of disjointed and uninspiring displays, Roy Hodgson's troops have found themselves in the firing line.
Former internationals such as Gary Lineker and Rio Ferdinand have suggested that England are going backwards, with more attention needed to be focused on the development of future stars.
Jagielka is aware of the comments, but insists Hodgson has everyone pulling in the same direction and determined to silence their detractors.
The Everton defender said: "The manager has said to us that it's not important what anyone else thinks. It's all about what we think.
"We are Team England and that's what we want to be. We want to be in it together and, as much as we would like to please everyone, the be all and end all is about the squad and the staff.
"We would love to send out loads of messages, but we don't care what other people think. We have just got to go out there and perform.
"We want to be back in Brazil in 12 months. We want to be as hot and sweaty as it was for the friendly, playing in the tournament and doing well.
"If we go back, there will be no big surprises in terms of the heat or the humidity and we will have to deal with it.
"At least most of us have now managed to play a full 90 minutes in the heat. Hopefully, we can put on a good show in Brazil next year."