Manchester United's Rio Ferdinand rejected England over fitness worries
Rio Ferdinand admits he rejected the chance to rejuvenate his England career as it could have harmed his Man Utd form.
Last Updated: 16/06/13 3:03pm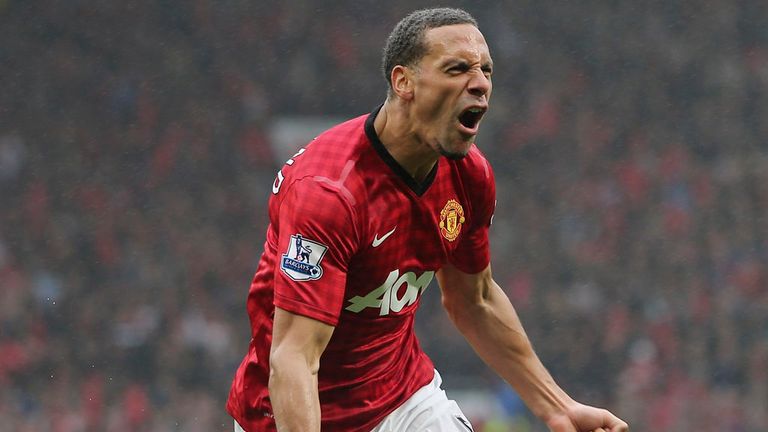 The Red Devils' defender turned down an invitation from Roy Hodgson to re-join the international ranks earlier this year.
The 34-year-old could have been in England's squad for the World Cup qualifiers against San Marino and Montenegro.
But Ferdinand told the Sunday Sun: "Basically, I could play for another three or four years or play two or three games for England and be finished in a year.
"It wasn't a contest. I couldn't sacrifice my fitness for the sake of a few more England caps.
"It would not have been fair on United, it would have been a disservice to the club and to England."
Ferdinand has won 81 international caps, the last one arriving in June 2011 against Switzerland.
Recalling his chronic back injury, he added: "Two or three years ago people were saying I was finished and I remember those dark days.
"I was in a depressive state, I will admit that. They weren't easy times and I couldn't play to the highest standard.
"You think negative thoughts. I had 18 months of being injured on and off."
Ferdinand also revealed he considered quitting the game when Sir Alex Ferguson announced his retirement.
He said: "Sir Alex leaving did make me think: Is it time for me to go too?"