Tottenham legend Ossie Ardiles calls for 'revolution' of English football
Ossie Ardiles says English football is in a "bad state" and must embrace revolutionary changes.
Last Updated: 28/06/13 9:16am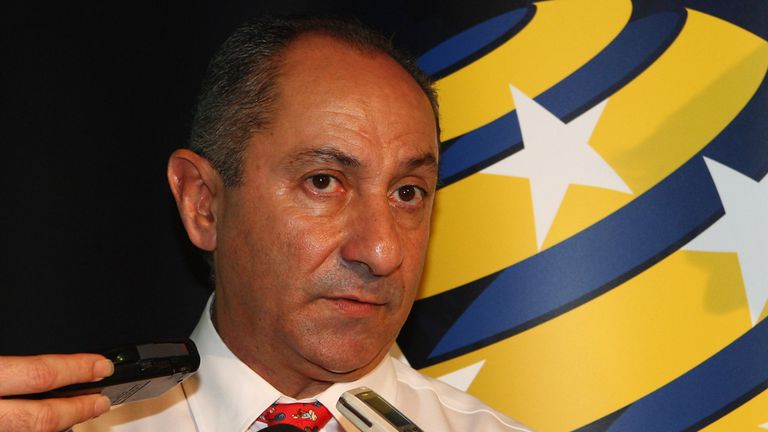 The former Tottenham player and manager believes English football must embrace revolutionary changes in order to compete at the top level.
"England is in a bad state. You are not going to win the World Cup for 20 or 30 years," he said. "You have the best league in the world but it is because you have players from all over the world.
"There are no home-grown players and there is little chance of them coming through. You need a revolution."
Ardiles believes much of the problem lies with grassroots coaching methods.
He said: "It is because what they are teaching the young is not right. It is a big emphasis on winning, being tough, jumping, being an athlete, strong, fit and quick.
"But it should not be like that. The number one thing is England should be striving to have 11 masters of the ball.
"There are certain players right now, I won't name names, in the national team of England, the control they have of the ball is quite poor. It is quite embarrassing, really. And they are playing for England."
The division of powers between the Football Association and the Premier League is another area of concern for Ardiles.
"In any other country it is one entity - the Argentinian FA, the Brazilian FA, the French FA," he said.