Glenn Hoddle says England must teach youngsters how to keep the ball
Ex-England boss Glenn Hoddle has predicted years of misery for the Three Lions if they do not address their youth.
Last Updated: 02/07/13 7:03pm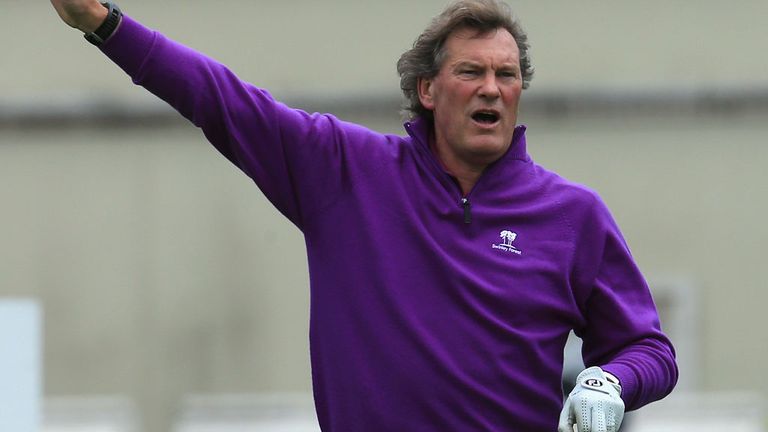 The nation's Under 21s and U20s both slumped out of international tournaments this summer without so much as a whimper while the senior team are not guaranteed a place at the 2014 World Cup.
And Hoddle, who has already ruled himself out of succeeding Stuart Pearce as U21 manager, thinks there is a need to teach children the importance of possession.
"We have to revamp our coaching so young kids are comfortable on the ball," said Hoddle in the Daily Star Sunday.
"The No.1 priority in other countries is you have to master the ball but it has not been like that in England for the last 30 years.
"If we do not revamp it, we will be in the same boat for another 30 years.
"We have got the kids to do that. I see kids at eight, nine and 10 who have got the talent but we do not work hard enough to turn them into two-footed players.
"At that age, kids are like sponges. They soak it all in and learn to reproduce it but by the time they are 14, it is too late."