Former England manager Glenn Hoddle called onto new FA panel
FA chairman Greg Dyke has confirmed that former England manager Glenn Hoddle will be on a new commission.
Last Updated: 10/10/13 8:26am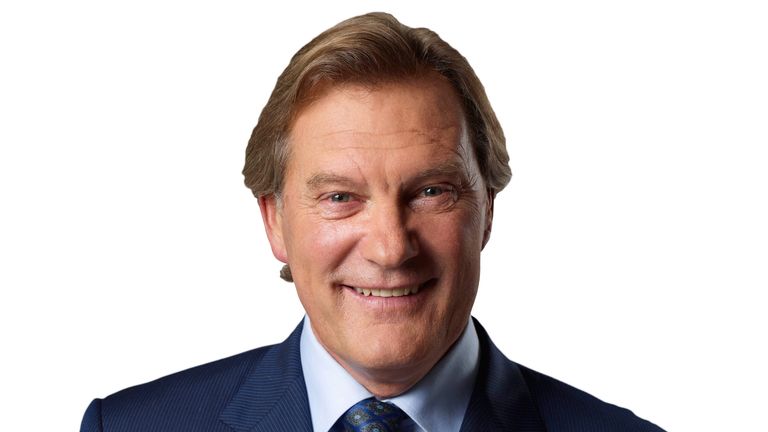 Dyke also said that the Premier League have decided that they will not be represented on the new body, which is intended to improve the fortunes of the national side.
Hoddle, who was sacked as England coach 14 years ago after making controversial comments about disabled people, has recently been working as a pundit for Sky Sports.
Dyke told Sky Sports News: "Glenn will be on the commission, and there will be others, although the Premier League will not be on the commission itself, but they have been very helpful.
"They have a very good research base and they will let us have access to much statistical data but they don't want to be on the commission and I can understand that.
"Glenn has done a lot of work on this. He has coached overseas. He brings us a wealth of experience - both as and England manager and as a club manager - who is passionate about getting kids through the system. I think he will be vary valuable to us.
"The truth is we have become a finishing school for the rest of the world at the expense of our own players. I have been pleased with the collective response within the game and there is now a lot of work to be done."
Dyke was also adamant that the World Cup finals could not be held in Qatar in the summer of 2022.
"Anyone who has been to Qatar in the summer knows that you cannot hold a football tournament there," he said.
"Even if you can have air-conditioned stadiums, how do the fans get in and out? At these major tournaments, you can queue for an hour. Queueing for an hour in the summer in Qatar would be pretty dangerous.
"However it is pretty clear now that tournament will not be held in Qatar in the summer and we should all welcome that. Now the discussion start about when it is held, assuming it stays in Qatar, and I think we can assume it will.
"This decision will be taken by FIFA. They have now set a working party. Within a year they will make that decision; this thing will still be eight years away."
It has been suggested in some quarters that the tournament should be moved from the Gulf sovereign state altogether, but Dyke maintains that that is an unlikely scenario.
"Getting out of this would be quite difficult legally," the FA chief said. "Qatar bid through the proper process and they won. I think we all look today and say 'Isn't it a bit odd that they won?' but you have got to have reason to change it.
"The weather isn't a reason to do that because we all knew about the weather when the decision was made. There was a report."