Tom Ince says England U21 squad do care about results
Tom Ince insists the England U21 side are proud to represent their country and do care about results and performances.
Last Updated: 10/10/13 9:33am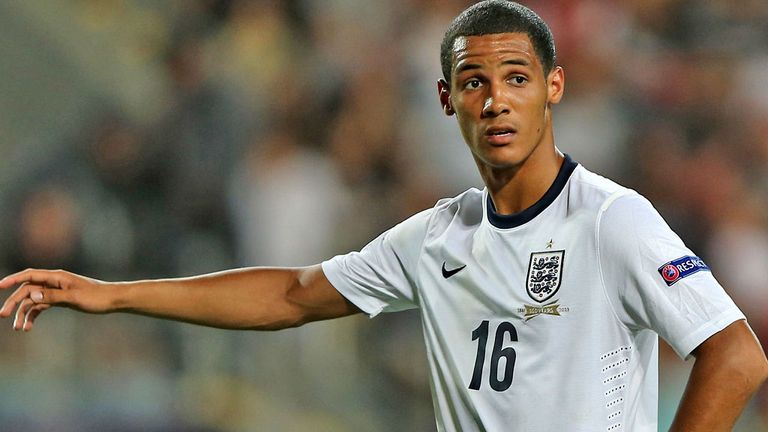 A difficult summer showing at the 2013 European Championship in Israel led former coach Stuart Pearce to question the commitment of the Young Lions.
Ince formed part of that squad and will pull on the colours of his country again on Thursday for a Euro 2015 qualifier against San Marino.
The Blackpool forward says those charged with the task of delivering on the field never give anything less than 100 per cent, with U21 competition providing the perfect stage for future recognition - be that at club level or with senior international squads.
He said in The Sun: "If you're English and don't want to play for your country, you may as well not play the game.
"I was fortunate to go with my dad to World Cup 1998 and Euro 2000. I was a very privileged boy to get some memories and one day I hope I can create them for myself.
"In the 21s we're one step from the first team. Raheem Sterling, Ross Barkley and Wilfried Zaha have all been with the first team.
"You can get there, playing on the world stage. Look at the number of people who watched our European Championship in the summer.
"People were talking about Isco - who got a move to Real Madrid - and Alvaro Morata. It shows if you play well at these tournaments it can only progress to bigger and better.
"Every player in this squad wants to give 100 per cent for their country.
"There is nobody here who doesn't want to play for England - it is the biggest honour there is. The team spirit is here, there's a sense of freedom and a real eagerness."