FA urges England players to report racism through official channels first
FA general secretary Alex Horne says England players should use official channels to report allegations of racism.
Last Updated: 24/10/13 10:55am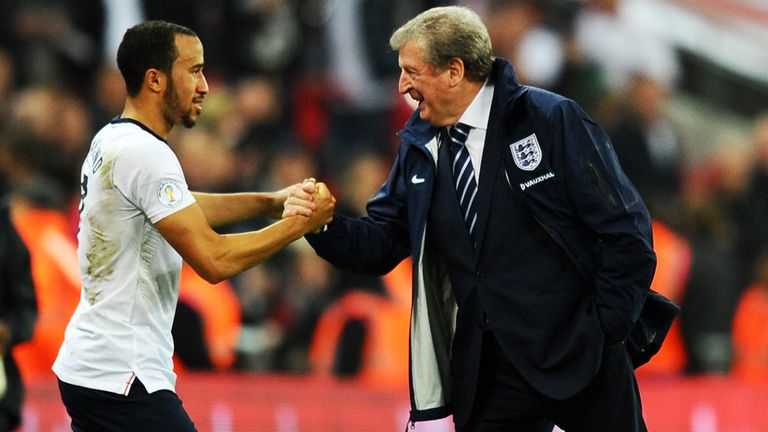 Horne says the media storm over England boss Roy Hodgson's 'space monkey' joke could have been avoided if the issue had been reported through official procedures.
Hodgson's joke - made during his half-time team-talk during the 2-0 win over Poland - was leaked to the media, but no official complaint was made by any England squad member.
Hodgson used the joke to highlight the need for England to give more of the ball to Tottenham winger Andros Townsend.
Horne said: "We have had no complaint and we have spoken to everyone in the squad about this.
"But - and not necessarily reflecting on this - if any player in any situation in football finds themselves a victim of abuse or a victim of discrimination they should feel comfortable enough to use the right channels to make a complaint, and that means either going through Kick It Out or ourselves to make a legitimate complaint."
The joke revolves around NASA sending a monkey into space with an astronaut, whose only task is to 'feed the monkey' - which Hodgson used to suggest the ball should be played to Townsend when he was in space.
Horne added: "Roy has apologised, he apologised within the dressing room immediately when he realised there could be unintended consequences of what happened in the dressing room.
"The context of the anecdote is clear, the intent is clear, and that's what the apology is about. He's apologised for any unintended consequence of a deliberate analogy around teamwork in the dressing room at half-time."