Brendan Rodgers backs Raheem Sterling to make England's World Cup squad
Brendan Rodgers has backed Raheem Sterling to make England's World Cup squad and feels he has matured as a person.
Last Updated: 04/03/14 9:51am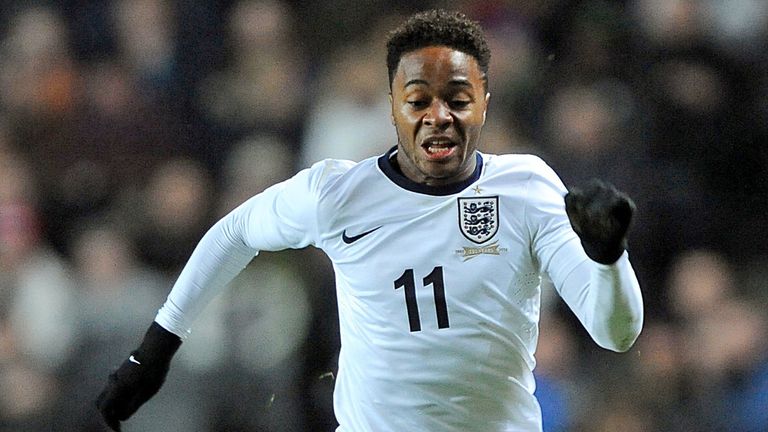 Sterling has been recalled to the England squad for Wednesday's friendly with Denmark after a number of eye-catching performances for Liverpool in recent weeks.
The 19-year-old won his first cap for England in November 2012, but dropped down the pecking order in Roy Hodgson's plans after a slump in form at Anfield.
However, Sterling has battled his way back into the England set-up and Rodgers believes Hodgson will be watching a different player from the one he saw before.
"I just think that a year or so down the line from his first cap, England will be seeing a player with much greater maturity and a young player who has produced in big games," Rodgers said.
"He's a kid who's just turned 19 but he's a father now, that brings maturity into your life and he's coping with that remarkably well.
"You see a young player who's getting stronger and stronger every day; a young player who, tactically, has improved his level impressively."