Sunderland winger Adam Johnson thinks his England chances are limited
Sunderland's Adam Johnson feels his England chances are limited because he does not play for a team in the top eight.
Last Updated: 19/03/14 12:14pm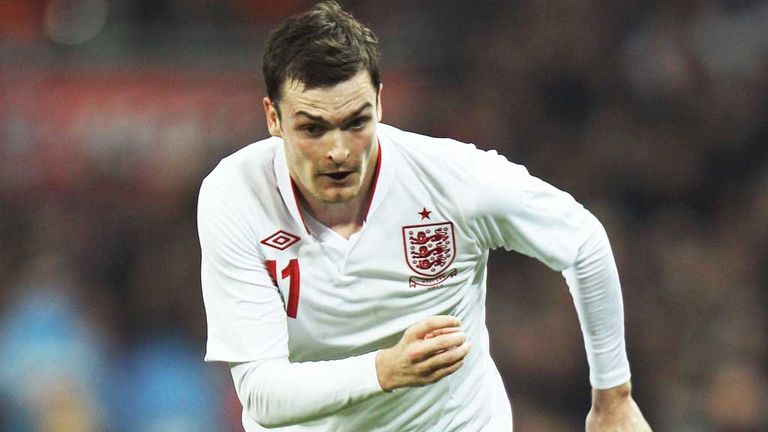 The 26-year-old was expected to make Roy Hodgson's squad for the recent friendly with Denmark, but was not selected despite Arsenal winger Theo Walcott's absence through injury.
Cardiff defender Steven Caulker and Celtic goalkeeper Fraser Forster were both in Hodgson's pool, but Johnson reckons the odds are stacked against those not performing at the top end of the Premier League making the World Cup squad.
"I think a lot of people saw me as almost a certainty (for the Denmark match), but if you look at the last squad, it was almost all top-eight bar Caulker," Johnson said in The Journal.
"I think that says a lot about the selection. I don't think it really matters how well you are playing - it's who you play for.
"If you look at the last 10 squads, Southampton have been playing well, they are in the top eight - and the rest are Everton, Tottenham, Man United, City, clubs like that."
The former Middlesbrough favourite is not confident off adding to his 11 senior international caps, which were all won while he was playing at Manchester City.
Johnson added: "I came to Sunderland to play more, rather than thinking about England, but some games I wasn't even on the bench at City but I was still in the England squad.
"Now I'm playing more and I can't get a cap. It's just a fact - it's not me being sour. Some players, if they weren't playing for the big clubs, wouldn't be anywhere near it."