Roy Hodgson: I can't stop England's Manchester City players going to UAE
Roy Hodgson says there is nothing he can do to stop England's Manchester City players heading to the UAE this month.
Last Updated: 02/05/14 8:30am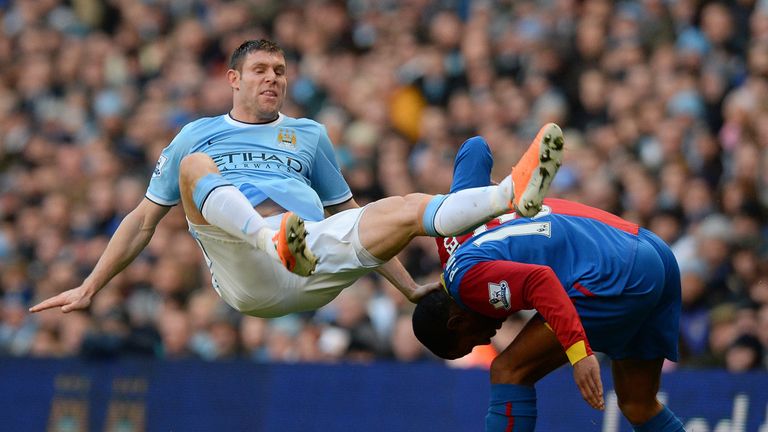 Hodgson names a provisional World Cup squad on May 12 which then convenes for a pre-tournament trip to Portugal on May 19.
The England manager requested that all Premier league clubs free up their players for the intervening week, but City will go to the UAE for a friendly game on May 15.
Goalkeeper and Joe Hart and midfielder James Milner are both likely to be affected by the schedule.
Hodgson said: "I sent out a letter on FA paper to the clubs, giving them our programme and asking them to be aware that my intention was that, from the last game of the season, the players should be totally free until we meet up.
"That's what we would like. But the bottom line is that we have no control over it. I've done what I can do.
"I think it best that they have a week away from football at the end of the season, to relax and clear their minds so that from May 19 they can settle down and put a lot of thought and a lot of focus and physicality into trying to win the World Cup.
"But if the clubs say 'we're not interested in that, we want to do something else', then there's nothing I can do about it."