World Cup: Raheem Sterling should start for England, says former Liverpool boss Roy Evans
Last Updated: 17/06/14 2:53pm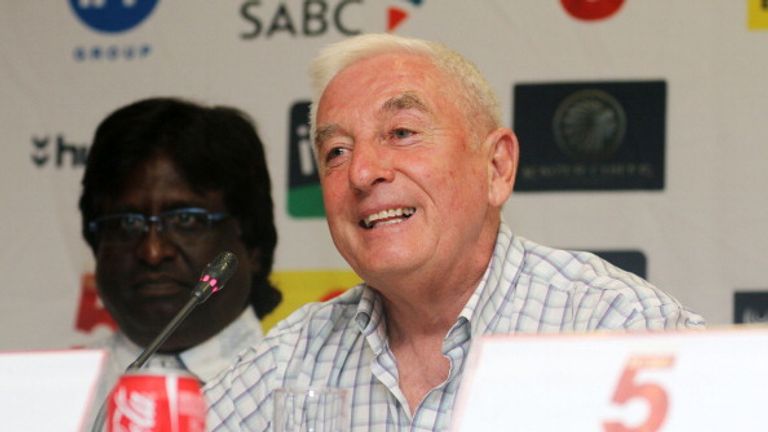 Former Liverpool manager Roy Evans believes Raheem Sterling should start for England at the World Cup.
Evans, 65 and in charge of Liverpool from 1994 to 1998, has been impressed with the young winger's performances at Anfield this season and believes he could be one of the top players in the upcoming tournament in Brazil.
"I would start him - no danger," he told Sky Sports.
"The lad has had a fantastic season and progressed week-in, week-out. His end product wasn't good enough before but he's improved on that and become a real top player.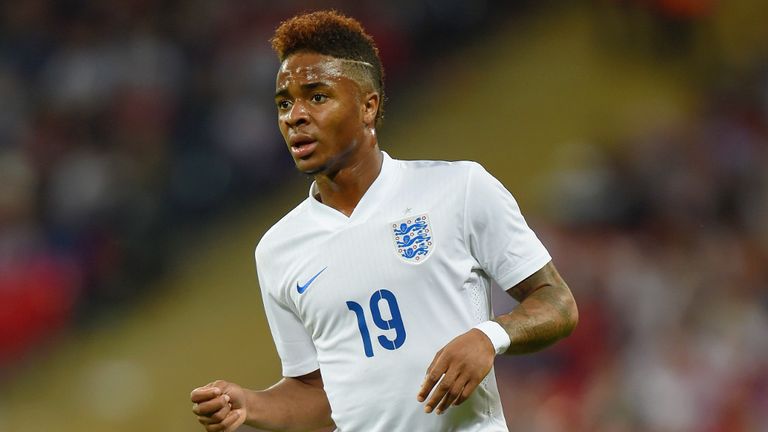 "I hope he plays really well for England. It would be a great platform for him and he could end up being one of the top players (in the tournament).
"When you play in Brazil, with the heat and everything, you need something on the bench as well so even if he or Adam Lallana are on the bench then they can bring something to the party from there.
"They've both got great ability and both could play together as well if you want a really attacking team."
Sterling, 19, is one of eight players under the age of 24 in Roy Hodgson's squad, who are preparing to face Italy in their Group D opener on Saturday.
And Southend boss Phil Brown believes it is this group of players, which also includes Luke Shaw, Alex Oxlade-Chamberlain, Phil Jones, Jack Wilshere, Jordan Henderson and Danny Welbeck, that will excite the most.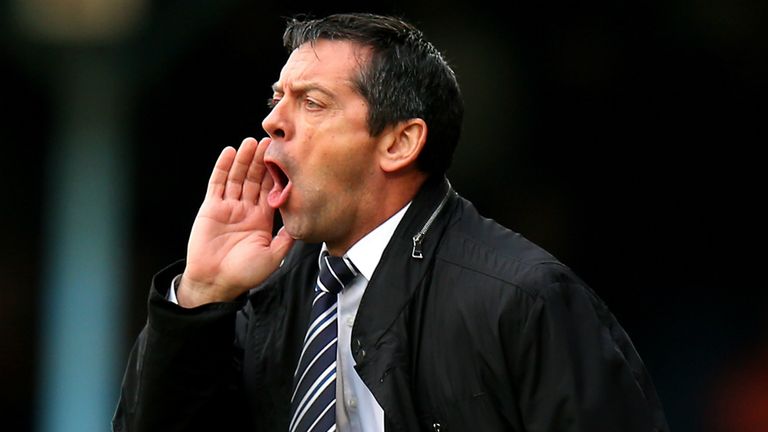 Brown, who has been handed a new three-year deal at Roots Hall, said: "The exciting part is the Shaws and Lallanas in the squad – the new players coming in – and I'm looking forward to seeing them play.
"It will be a hostile environment. Everyone is talking about the Copacabana beach and it sounds glamorous but, when the games kick off, everyone is going to be fighting for success.
"Hopefully England can put their best foot forward and get to at least the semi-finals. That would be synonymous with success."
Fellow former Premier League manager with Birmingham City and Aston Villa, Alex McLeish, also believes England have as good a chance as any side of getting far in the competition.
"I don't think Uruguay and Italy would have been too happy seeing England come out of the hat when the draw was made," McLeish said.
"People talk about the technical flair of the continentals, the Brazilians and the South Americans but it's an exciting squad that Roy Hodgson has picked, especially with the youngsters.
"They're in there because they've done the business this season. England can cause problems to any side, whoever they play."