Peter Shilton backs Manchester City goalkeeper Joe Hart to captain England
Last Updated: 01/08/14 3:45pm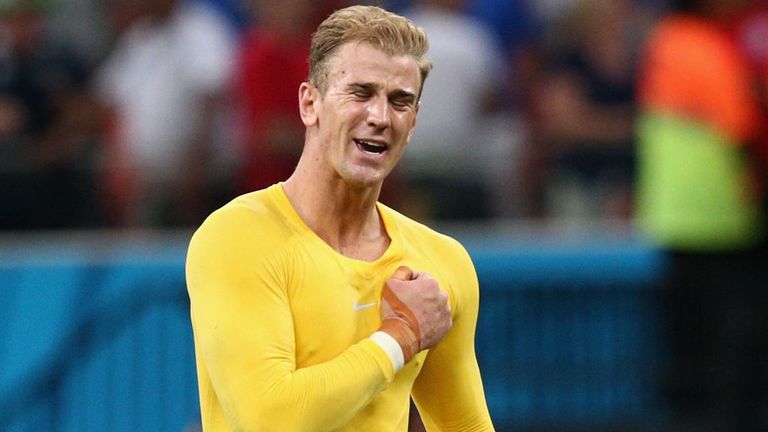 Former England goalkeeper Peter Shilton says Joe Hart could one day become England captain, but not as Steven Gerrard's immediate successor.
Manchester United striker Wayne Rooney is the favourite to replace Gerrard and be named England skipper by manager Roy Hodgson, but Manchester City keeper Hart and Chelsea defender Gary Cahill have also been tipped for the job.
Shilton, who won a record 125 caps for England, captained his country 15 times and believes that it is possible for a goalkeeper to be a good captain from behind the team.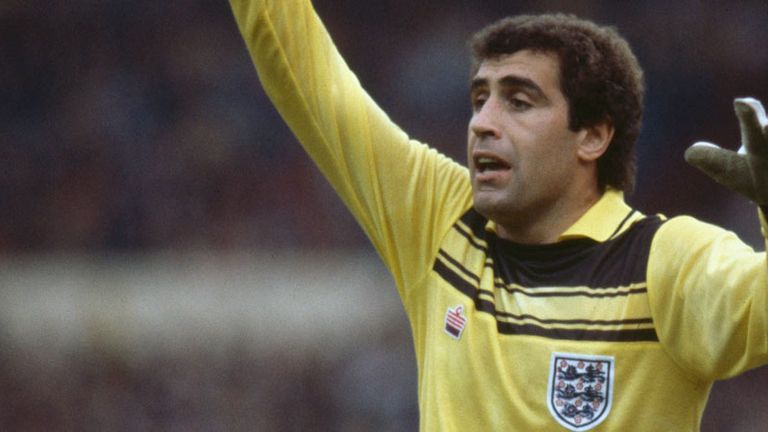 Shilton told Sky Sports News: "I had 15 chances for England to be captain and I'd like to think I did a good job. 
"When you are captain of England it is about stature and leadership and not so much about changing things on the pitch, that was left to the manager.
"I would think there would be other postitions first but we have won cups as captain - Dino Zoff did it for Italy and I got very close, so it's not too bad a postition to captain from. 
"I think probably you have to go for Wayne Rooney just because he's got a couple of good years left in him and he has got the experience, so I would go for Rooney, Cahill (Gary) and then possibly Joe Hart would have a chance."