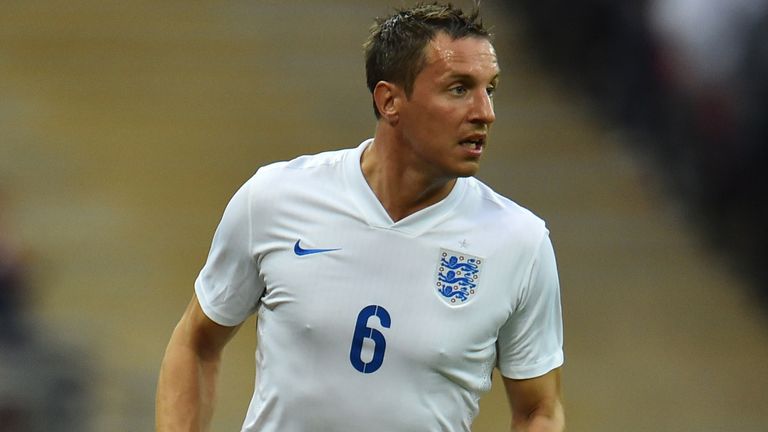 Everton defender Phil Jagielka admits it was difficult to get over England's early exit in this summer's World Cup.
The 31-year-old started in England's damaging defeats to Italy and Uruguay - losses that prematurely ended the Three Lions' campaign in Brazil.
Ahead of Everton's Premier League clash with newly-promoted Leicester on Saturday, Jagielka says he hopes to prove he is still worthy of an England call-up.
"I don't think you can just flick a switch and say, 'okay, that's the World Cup done, go and put my trunks on and forget about it'," he told the Daily Star.
"For me, it was to keep myself busy. The more you sit down in the dark and things play over in your mind, the worse it gets.
"It just wasn't meant to be and hopefully I will get an opportunity to go to another major tournament and put it right."
Despite Jagielka's underachievements in Brazil, his club boss Roberto Martinez does not believe it will affect his performances for the Toffees.
"His experiences will make him more determined. He will be able to reach another level," the Spaniard said.
"When you come back from that tournament, you are a better player. You just don't get too high it is positive or too low if it's negative.
"The mind-set changes and the experience of playing in a World Cup then gives you a head start on players who have never been in a World Cup."