Luck of the Scottish?
Gary McAllister told GOS that Gordon Strachan will need a bit of luck to take Scotland back to the big time.
Last Updated: 20/01/13 1:30pm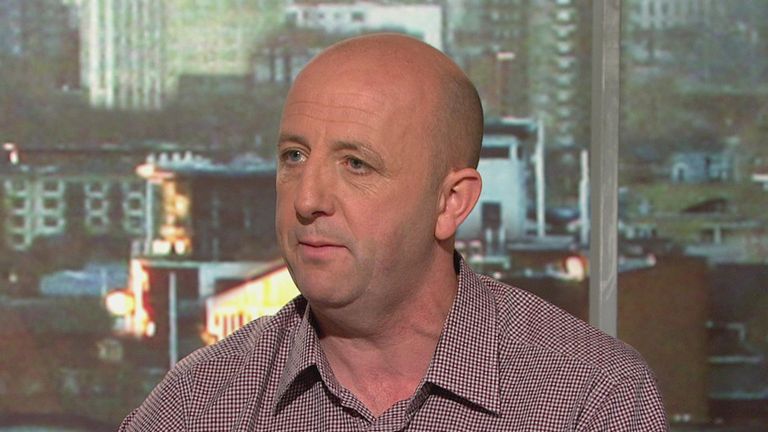 Gary McAllister told Goals on Sunday that Gordon Strachan will need a bit of luck to take Scotland back to the big time.
Strachan was been named as the new manager of Scotland's national team after the sacking of Craig Levein in November following a disastrous run of results.
However McAllister, who played 57 times for Scotland and scored five goals says that Strachan is the man to get Scotland back to a major competition.
"I think it was the one and only choice," said McAllister on Goals on Sunday.
"It was the fans choice and all the people who are involved in football - north and south of the border would have picked Gordon.
"I think he is ideal for the job and as he says it has been 40 years in the making, his whole career he has been working towards this pinnacle. He has a few foundations and coaches in the community so I think he will take a great interest in the grass roots up in Scotland. Not only will he help the national team to get to a major tournament but I think he will help underneath, the whole of football in Scotland.
"He needs to get us back to a major championship. I personally think that Scotland are missed at major tournament. What they bring is something special, we have great fans and we bring a tremendous party atmosphere.
"Qualifying for Brazil has gone but the next Euros is the big task. The fact that it goes from 16 to 24 qualifiers means that we must have a chance. You need a bit of luck though - I was in Cardiff for the game where we lost to Wales. We had a goal that was disallowed which would have seen Scotland go 2-0 up. It was a perfectly good goal, nowhere near offside. Then it became the Gareth Bale show and Wales nicked the result and Craig Levein was gone.
"He never lost his job on that particular night, but you do need some luck - Gordon will need a bit of luck."