Craig Brown reckons Scotland's surprise win in Croatia is a timely boost
Craig Brown believes Scotland's surprise win in Croatia will provide a major boost for the game north of the border.
Last Updated: 08/06/13 4:30pm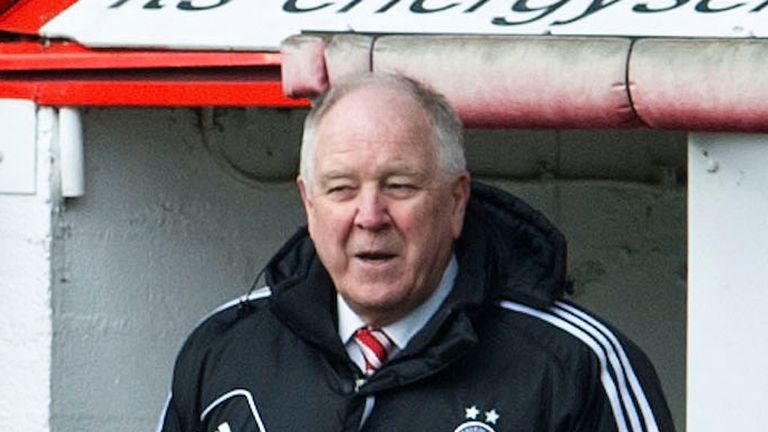 A first-half goal from Robert Snodgrass was enough to secure a first win in seven attempts in World Cup qualifying Group A.
Scotland, who have already been eliminated from the World Cup, have not reached the finals of any tournament since Brown's squad took part in the group stages of the 1998 World Cup in France.
The 1-0 victory in Zagreb also means Scotland have avoided slipping into the bottom pot for future qualifying campaigns, which should give the nation a battling chance for future events.
"Probably the most pleasing thing emerging from last night is that we are not in the bottom pot," Brown said. "That would have made it more difficult to qualify for the next tournament.
"It should be easier with 24 teams qualifying. There are 53 countries so just about half qualify, and surely you must think that Scotland will be in the top half of Europe.
"Scotland showed a capability that they could compete with the best. I think it was an exceptional result and performance. I think they were first class. Everything from last night is positive.
"I don't think anyone can appreciate the spin-off from that result - it will be enormous - not just the result, but in terms of replica kit sales, attitude towards the game here, coaching courses and recruitment, players wanting to play in Scotland.
"In every way, the game benefits."