Scotland return to the top 50 of the FIFA World Rankings
Scotland have climbed back into the top 50 of the FIFA World Rankings after the surprise victory in Croatia last month.
Last Updated: 04/07/13 1:08pm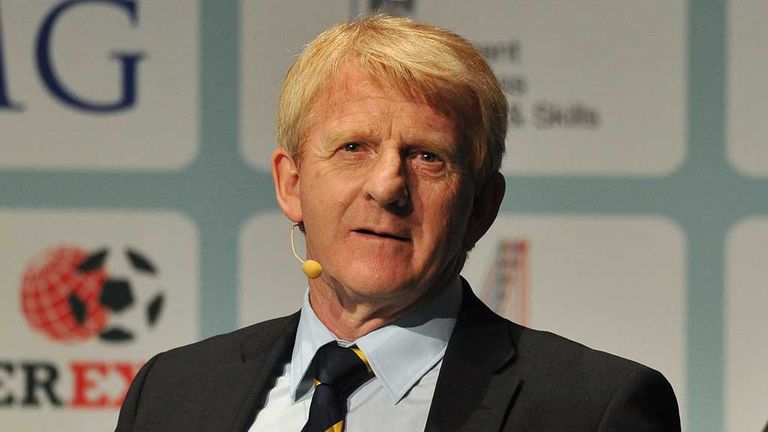 Gordon Strachan's side have moved up 24 places in the ratings system after the 1-0 win in the World Cup qualifier.
The Scots are already out of contention for next summer's showpiece in Brazil, but the win was vital in helping them avoid a place in the bottom pot for the next set of qualifiers.
Scotland were last in the top 50 in September 2012, when they were ranked 47th, and the national team have the opportunity to take another leap forward if they beat England at Wembley on 14 August.
Strachan said: "The win over Croatia was a very proud moment for everyone involved and made us all feel better about ourselves over the summer. It's great news that it has helped us move up the FIFA rankings.
"Croatia are a top side and were ranked fourth in the world at the time so that shows you just what we were up against.
"We played very well but the challenge now is to keep that momentum going and maintain the standards of fitness and performance that we set ourselves in Zagreb.
"Now our focus turns to next month's match against England: it's one that gets everyone excited and we'll be doing everything we can to win the match."