FIFA World Ranking: Scotland rise up to 22nd, England leapfrog Belgium
Scotland have risen to 22nd in the FIFA World Ranking following a five-match unbeaten run, while England are now 11th.
Last Updated: 10/04/14 3:27pm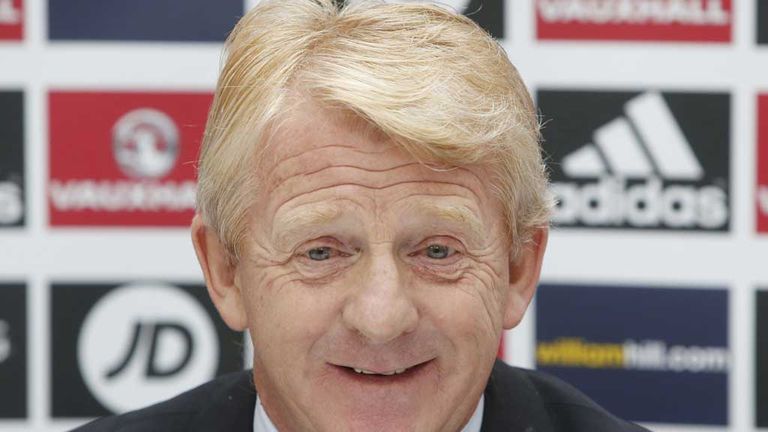 The latest list published by football's world governing body shows the Scots 22nd in the table, a rise of 15 from the start of this year, having been an even lower 72nd at the end of 2012.
Since losing to Belgium in September, Gordon Strachan's upwardly-mobile side have beaten Macedonia, Croatia, Norway and Poland, while drawing a friendly against the United States.
In those five matches, they have conceded just a single goal and are now only 11 spots below England (11th) who have moved up one place - overtaking Belgium in the process.
Spain continue to top the table from Germany and Portugal, while fourth-placed Colombia are the highest ranked South American outfit.
Argentina, who were ranked third during the early months of 2014, have slipped down into a tie for sixth with World Cup hosts Brazil.
The Ivory Coast are the highest-ranked African nation at 21st, with the USA a healthy 13th.
As for England's opponents in this summer's tournament, Uruguay are fifth, Italy ninth and Costa Rica 34th.
Ukraine, at 17, are the highest ranked nation not qualified for the 2014 World Cup Finals, while the other British Isles nations are Wales (47th), Republic of Ireland (65th) and Northern Ireland (84th).