Scotland manager Gordon Strachan has spoken of his admiration for 2014 World Cup winners Germany
By Emma Webb
Last Updated: 20/07/14 4:02pm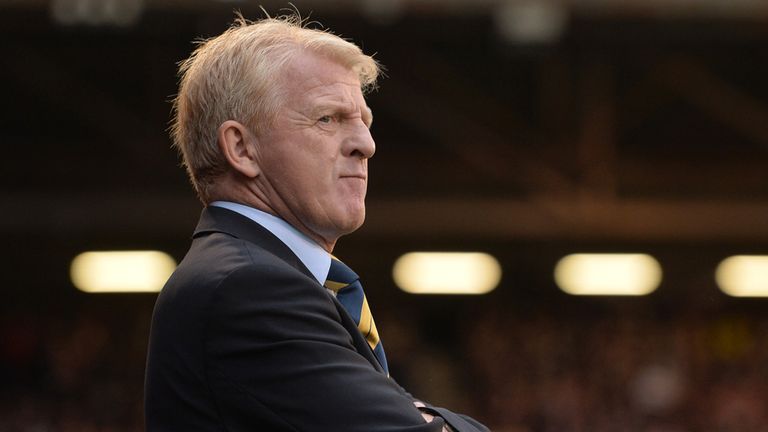 Scotland manager Gordon Strachan has spoken of his admiration for 2014 World Cup winners Germany, ahead of their Euro 2016 qualifier.
Strachan, who has been in charge of Scotland for 18 months, was in Brazil for the tournament and saw first-hand the substance and style of the team that decimated the hosts 7-1 in the semi-finals before winning the tournament.
Strachan's men will travel to Germany to face them on September 7 and he believes it is an exceptional position to be in.
"It will be a fantastic occasion," he said. "Most international teams, and most international managers and international coaches would love to be where we are on that night."
The 57-year-old also praised the German side for their performance on the international stage.
"The Germans are a team, with great players in it," he added. "I admire them. I like what they're doing, I like their attitude.
"Everything I believe makes a good football team is encapsulated in the Germans."