Cardiff boss Malky Mackay urges Craig Bellamy not to rush retirement call
Cardiff boss Malky Mackay has called on Craig Bellamy not to rush into a decision over retiring from football.
Last Updated: 17/09/13 8:24am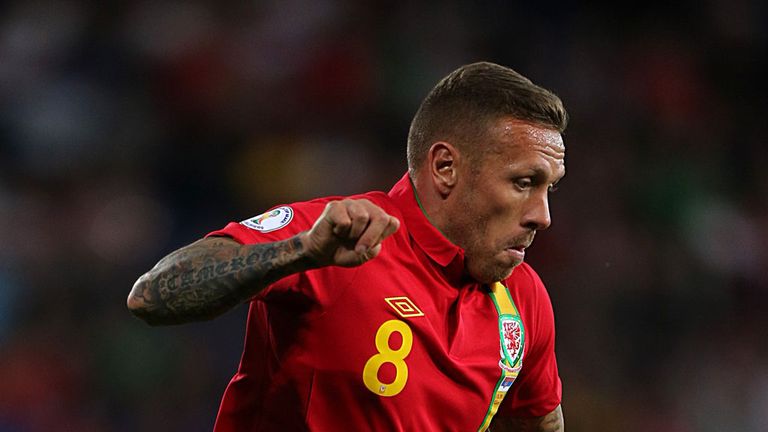 Bellamy revealed earlier this week that he was considering hanging up his boots at the end of this season after deciding to quit international football when the current World Cup qualifying campaign finishes later this year.
Mackay believes Bellamy has yet to make a definitive decision on his future and believes he has plenty of time to consider his options next summer.
"I think the remarks from Craig about retiring from football have been made quite casually right now," Mackay told WalesOnline.
"I don't think he's definitely made up his mind yet and that is a good thing. He has said he will retire from international football to spend more time with his family and everyone respects that after what he has given for Wales.
"I think with football in general though he has got to that point in his career when you do reflect upon things.
"You start to wonder what the future holds for you outside of playing. I had that very much myself too.
"But I think Craig has got time to consider that at the end of the season and make a decision."