Irish FA expect Cyprus game to go ahead despite car bombing
The Irish FA say they expect their friendly against Cyprus to go ahead despite the bombing of a referee's car.
Last Updated: 01/03/14 11:48am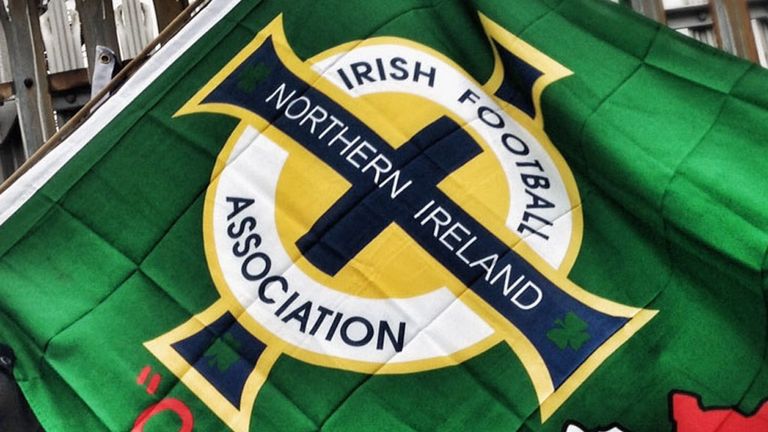 The match, scheduled for Wednesday in the Cypriot capital of Nicosia, is a doubt following an explosion on the island on Friday morning.
According to police, an explosive device was placed on the car belonging to local referee Leontios Trattos.
No one was injured in the incident which happened outside Trattos's department but his car and another vehicle parked nearby were damaged.
All matches in the Cyprus First Division have been postponed this weekend but chief executive Patrick Nelson remains confident that the international fixture will take place.
Nelson said: "The latest information is that the incident would have nothing to do with international football and wouldn't put the game in jeopardy.
"However, we're being sensible, we're monitoring developments, we're going to be in touch with the Cypriot FA again later and we're waiting for the Foreign and Commonwealth Office to comment on it."