Manchester United striker Robin Van Persie named Holland captain
Manchester United Robin Van Persie has been named Holland captain and has spoken out about his silence during Euro 2012.
By Gerrit van Leeuwen
Last Updated: 14/06/13 12:03pm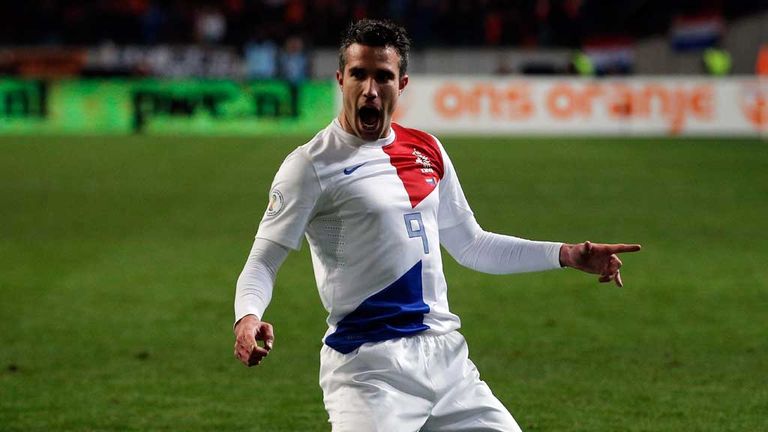 The 29-year old had a disappointing tournament last summer, only managing to find the net once, and he shunned the media throughout the games.
Van Persie has just been named captain of the national team and he says that staying quiet during Euro 2012 was not a choice he made himself.
"That was a wish of my club Arsenal and that had everything to do with the sensitivity of my proposed transfer to Manchester United," he said.
"I didn't estimate the outcome really at the time. Maybe I was too naïve.
"To be the only one to not talk, I became a mythical figure and the outside world thought I was placing myself out of the group."
Van Persie was filmed on the phone shortly after Holland's 1-0 defeat to Denmark, fuelling further speculation, but he insists there was nothing to it.
"And when I was calling on the pitch after the game against Denmark, that was the evidence. Nonsense, that had nothing to do with it. I just wanted to call my wife and children. I do that after every game.
"Only I had no phone range outside, therefore I walked on the outskirts of the fields. Unluckily I was logged by a camera.
"If I had to do it all over again, I don't know if I would do it the same way. I don't think so to be honest."