Confederations Cup: Italy manager Cesare Prandelli happy with third place
Italy manager Cesare Prandelli had plenty to smile about after the Azzurri finished third at the Confederations Cup.
Last Updated: 01/07/13 11:42am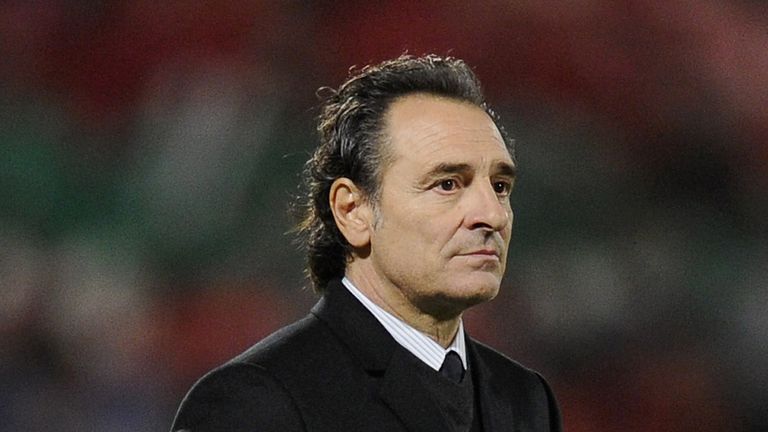 The Azzurri could consider themselves unlucky not to have been in the final after losing another shoot-out against eventual runners-up Spain, but galvanised themselves sufficiently against Uruguay in their play-off match.
After ending 90 minutes and extra time locked at 2-2, penalties were again required - but this time fortune favoured the Italians.
And, with the last kick of their season coming on the final day of June, Prandelli saluted the staying power of his players.
"We showed great character and after a long season the players kept giving," Prandelli told Sky Italia.
"We deserved this result with some good performances and we became more consistent as the tournament went on.
"It was tough but we stayed in the game, and then penalties are a lottery."
Veteran goalkeeper Gianluigi Buffon was the hero from 12 yards, succeeding where he had failed against Spain.
Despite the odds favouring the penalty takers, Buffon received some criticism after that Spain loss, and Prandelli last night responded by adding: "In Italy, people say so many ridiculous things.
"Penalties can be saved or not, but the problem is that people assume it's easy to save a spot-kick.
"Gigi is a great goalkeeper, who again proved how much he cares."