Italy and Argentina squads granted audience with the Pope next month
The Italy and Argentina squads will be granted an audience with the Pope at next month's international friendly in Rome.
Last Updated: 05/07/13 11:09am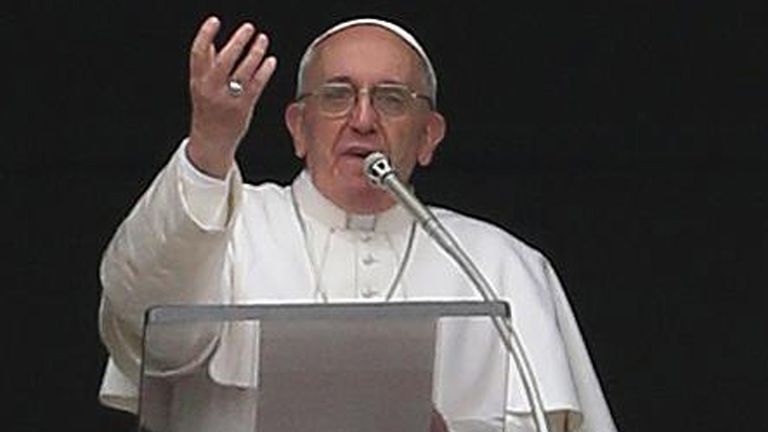 Pope Francis - born Jorge Mario Bergoglio - became the first Argentinian pope upon his election in March and the footballing federations of both Italy and his homeland have now agreed to "pay homage" to the pontiff.
An Italian Football Federation statement published on figc.it read: "The Stadio Olimpico in Rome will host an encounter between Italy and Argentina on August 14, to pay homage to the papacy of Pope Francis.
"The two teams will receive an audience with the Holy Father of the Vatican on the occasion of the match."
Italy have not played Argentina since February 2001 when the Albiceleste won 2-1 in a friendly match held at the Stadio Olimpico.
The nations also went head-to-head during the semi-finals of the 1990 World Cup in Italy where a penalty shoot-out was required to send the visitors through to a final defeat against West Germany.
Italy met Argentina in the group stages of both the 1982 and 1986 World Cups. The Azzurri went on to win the first tournament before Diego Maradona inspired Argentina to the trophy in Mexico four years later.