International friendly: Jerome Boateng up for England clash at Wembley
Bayern Munich defender Jerome Boateng insists that no game with England is ever a 'friendly' ahead of Tuesday's clash.
Last Updated: 18/11/13 12:12pm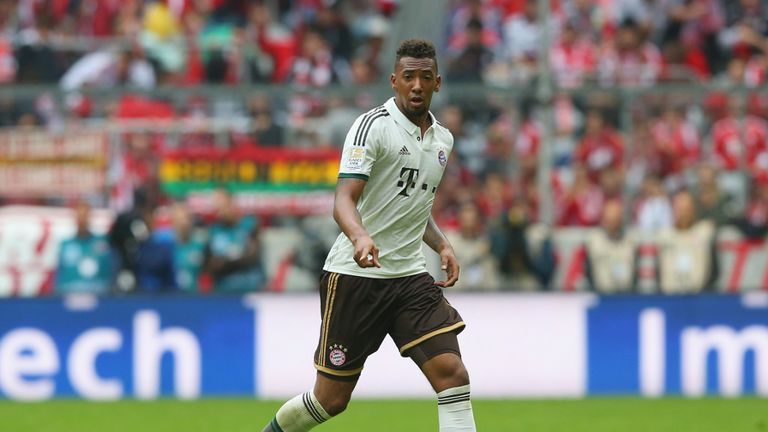 The former Manchester City full-back is set to feature for Joachim Low's side at Wembley.
Germany are resting a number of their big names, but Boateng still believes that their side will be strong.
He insisted that Germany were not underestimating England, and he told Sky Sports News: "No, I don't think so.
"They are players that play a lot," he said of some of the bigger names missing the match.
"They have so many games so they are taking a rest and we have players who will still be playing a good game."
Boateng is looking forward to the match on Tuesday, adding: "You don't say a friendly game against England.
"We are excited to play at Wembley and they have a really good team, a strong team so we will need a really good performance."