England have dropped to their lowest ranking since October 2008
England have dropped six places in the latest FIFA rankings and are now down to 15th in the world.
Last Updated: 04/07/13 1:30pm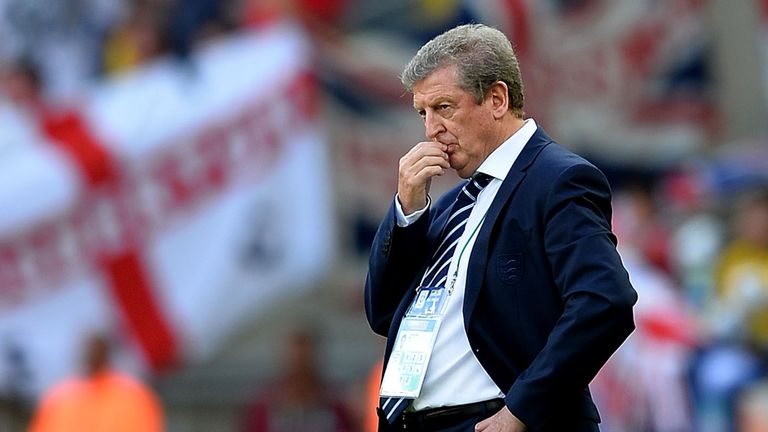 Roy Hodgson's men are currently only second in their qualifying group for the 2014 World Cup in Brazil and, if they do make it through, they will need to improve their ranking if they are to obtain a favourable seeding.
The ranking is England's worst in five years and it is the first time they have been outside the top 10 since October 2008.
Scotland are on the climb in the rankings and are up 24 places to 50th after their surprise 1-0 World Cup qualifying victory in Croatia.
Brazil on the rise
Five-time World Cup winners Brazil had dropped to their all-time lowest point of 22 but their victory in the Confederations Cup last weekend has seen them climb back up to ninth.
Spain were beaten 3-0 in the Confederations Cup final by Brazil on Sunday but the world and European champions remain top of the pile.
Germany are second, with Colombia up four places to third after some impressive World Cup qualifying results, followed by Argentina and Holland.
Belgium have reached 10th, their highest-ever position, while Ivory Coast are the top African team at 13th.
The Republic of Ireland have dropped three spots to 44th and Wales are down a place to 46th, while Northern Ireland are up three places to 111th.