International news: Didier Deschamps to hold Samir Nasri talks
Didier Deschamps has confirmed he plans to sit down with Samir Nasri after recalling him to the France squad.
By Patrick Haond
Last Updated: 18/05/13 5:12pm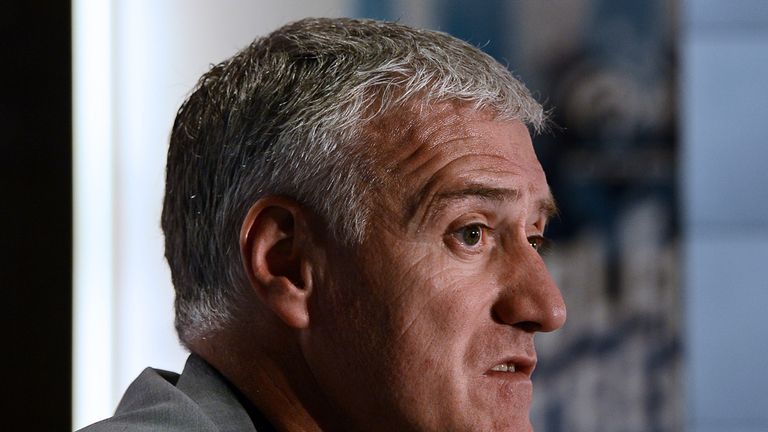 Nasri was recalled by Deschamps, who had previously snubbed the Manchester City midfielder after he was banned by the French Football Federation for three games following Euro 2012 after he abused a reporter.
Now Nasri will get a chance to build a relationship with Deschamps ahead of games with Brazil and Uruguay.
"I don't want to have any radical position on anything," said Deschamps.
"I will have an opportunity to talk with him alone, together. It will be the very first time in a year. But the past is past. He cannot go back or erase it.
"The most important criteria is the sporting aspect."
Deschamps reiterated that was also the reason for Patrice Evra's continued absence from the national fold.
"It is sporting choice," he added. "I decided to not call him-up. There is no privileged position for him and I told him."