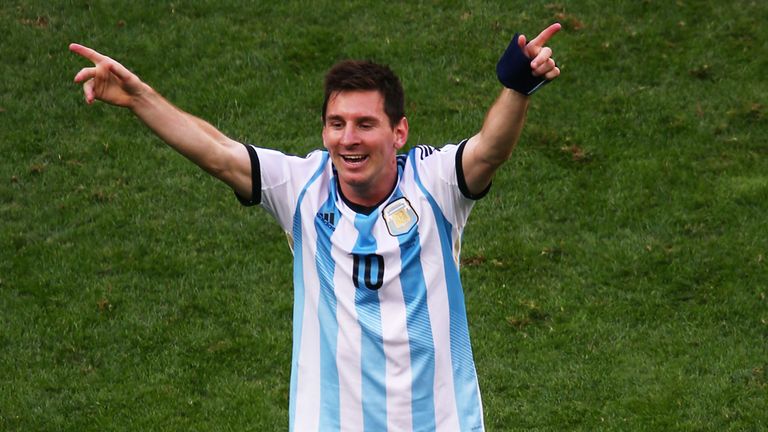 Argentina ace Lionel Messi has set his sights on World Cup glory after his side booked their place in the semi-finals of Brazil 2014.
Messi has carried the hopes of a nation on his shoulders through the tournament, with the Barcelona forward having played a key role in their progress to Wednesday's semi-final against the Netherlands.
Gonzalo Higuain scored the only goal of Saturday's quarter-final success against Belgium and Messi believes every member of Alejandro Sabella's side deserves great credit.
He told reporters in Brazil: "We went over the barrier. We've already succeeded in getting ourselves in the four best teams and we want more.
"We've achieved our first objective which was to get to the semi-finals and now we want more.
"We have to continue with tranquility and think about what's to come, but we are prepared.
"For us to be the ones who broke the barrier of the quarter-finals is beautiful.
"On Saturday more than ever we were a team. We didn't create much but neither did they. We didn't suffer because our players at the back had a great day and won everything in the air. We played a great game.
"Beyond the fact that Gonzalo won the man of the match award I believe the whole team deserved it for their sacrifice. It was emotional."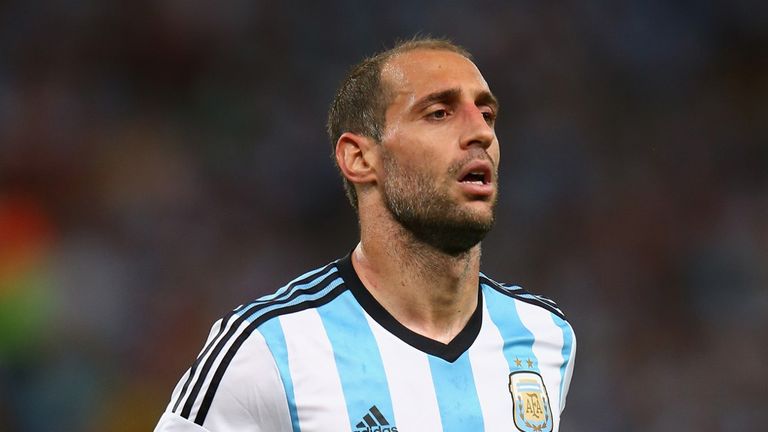 Argentina and Manchester City full-back Pablo Zabaleta paid tribute to their travelling supporters for the role they have played in helping them reach the last four.
He added: "Argentina fans have been fantastic, we can feel when we go out on the field that there are so many Argentinians there cheering us on, singing and it's great.
"This is what Argentinean supporters are all about. They make you feel very proud so this group is trying to give them a massive triumph.
"This is massive for us.
"We have all been working so hard to reach the semi-finals, I think it was a great game and we played fantastic for 90 minutes. We deserved it, now is time to enjoy it. We need to have a good rest and be 100 per cent for the next game."