England's friendly date with Brazil in June will be staged in Rio de Janeiro
The FA has confirmed that England's friendly clash with Brazil on 2nd June will be staged in Rio de Janeiro.
Last Updated: 15/01/13 4:20pm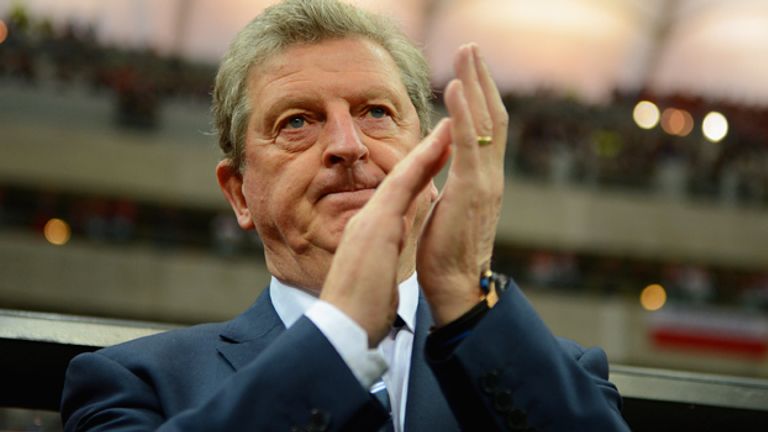 It was common knowledge that a date with the five-time world champions had been agreed, but the venue of the clash was unknown.
It has now been revealed that the encounter will take place at the famous Maracana.
The stadium is still waiting to be given the green light ahead of Brazil's hosting of the 2014 World Cup, but England boss Roy Hodgson is looking forward to leading his side out at the iconic venue.
He said: "Having visited Brazil last year I know from experience what an incredible place it is.
"It is important that England get this opportunity to go and play there and sample the atmosphere.
"It's almost 30 years since England last played in Brazil, so it will be a proud moment to take the team back there again."