Confederations Cup: FIFA confident over security for Brazil v Uruguay semi-final
FIFA remains confident over security for Wednesday's Confederations Cup semi-final between Brazil and Uruguay.
Last Updated: 25/06/13 11:23pm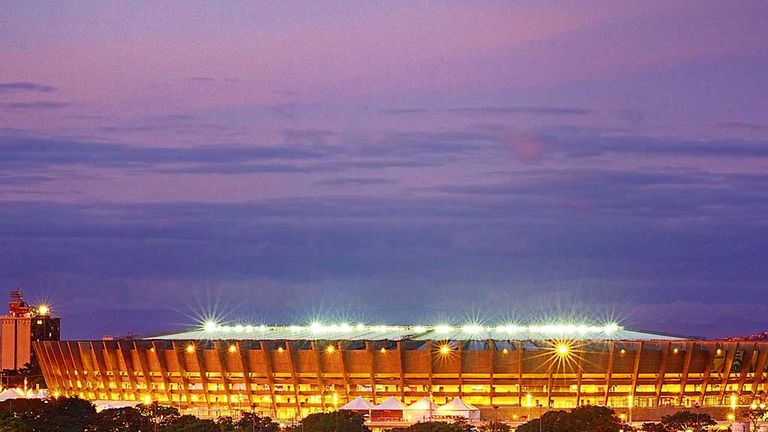 Local officials have declared a holiday in Belo Horizonte and 100,000 people are expected to join a protest to demand better public services and to complain about the cost of next year's World Cup in Brazil.
Belo Horizonte has seen some of the most violent clashes this month between police and protesters since the country was swept by a wave of demonstrations calling for better education, transport and health services.
There were no major protests in the city on Tuesday, but groups closed three main roads demanding that public officials pay more attention to them and confrontations are expected on Wednesday.
FIFA said that security has been increased in general because of the protests, but no changes are expected in Belo Horizonte because of the presence of president Sepp Blatter at the Mineirao Stadium for the game.
"We are in permanent contact with the local authorities and have total confidence in the security measures implemented," said a FIFA spokesman.
"We will monitor the situation closely but at no time has FIFA, the Local Organising Committee or the Federal government either discussed or considered cancelling the Confederations Cup."