Confederations Cup: Criticism fires up Brazil ahead of final against Spain
Brazil's desire to "re-establish credibility" will inspire them against Spain, according to Luiz Felipe Scolari.
Last Updated: 30/06/13 9:09am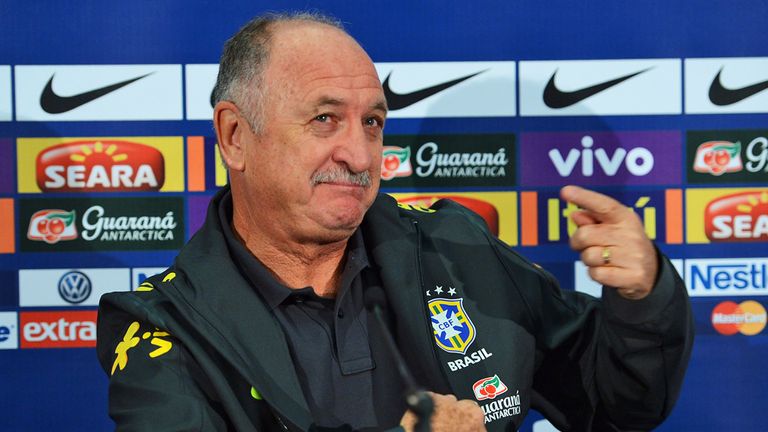 Scolari's side, widely written off by critics in their own country in recent months following a run of one victory in eight games, will win a third successive Confederations Cup if they overcome Spain in Rio de Janeiro on Sunday night.
And the prospect of silencing their detractors will act as motivation in the Maracana.
Scolari said: "I don't consider Spain the favourites. In the last six years they have imposed themselves and won so many titles fielding virtually the same team and so that can maybe be an advantage.
"But we have something important in Brazil - our desire to re-establish credibility with our fans.
"We have been dreaming since the start of getting to the final and winning it.
"I believe our national team environment has improved a lot from before we got together prior to the event. It is not easy to be together for 30 days."
Scolari also insists he will not compromise on a functional style of play which has not proved wholly popular in Brazil.
He said: "Some like it, others don't, but I am going to make the team play the same manner and make sure our opponents go up against a strong team."