Luiz Felipe Scolari issues plea to German justice system to release Breno
Luiz Felipe Scolari has appealed to the German justice system to release Breno from his prison sentence.
Last Updated: 05/08/13 4:18pm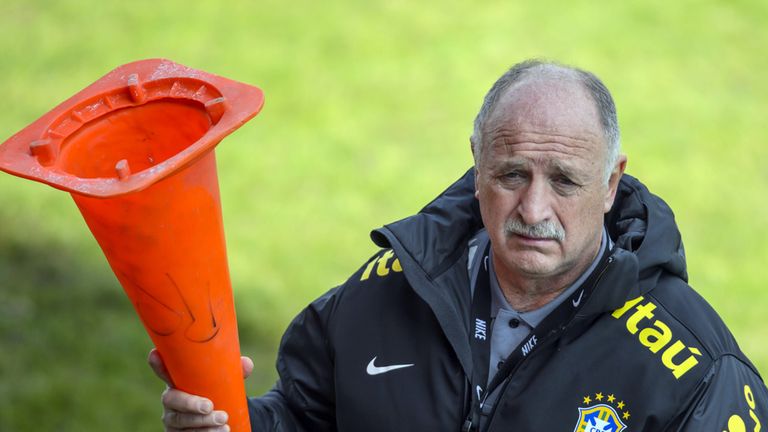 The 23-year-old former Bayern Munich defender has spent over a year in prison after being found guilty of arson in July 2012.
He was sentenced to three years and nine months in custody, although there has recently been talk of day release for the player with Bayern signalling an interest in letting him train with them.
Scolari would like the justice system to offer him even more liberty, however, and bring a premature end to his sentence to let him get on with his life and football career.
"I would like to ask for it to be considered whether the lad has not deserved a second chance," Scolari is quoted as telling the Frankfurter Allgemeine Zeitung newspaper.
"Sometimes we make mistakes, and when we've served our time, it can be too late already.
"We would be very grateful if the people responsible in Germany would hear our plea, also because it is a plea from the whole of Brazil.
"If he were allowed to return to Brazil and play football again, then that would be a new start for him."