On The FantasyFC... Rob Green, Gheorghe Hagi and Scunthorpe
QPR goalkeeper Rob Green joins Fenners and Merse while Gheorghe Hagi picks his #One2Eleven.
Last Updated: 20/09/13 10:35am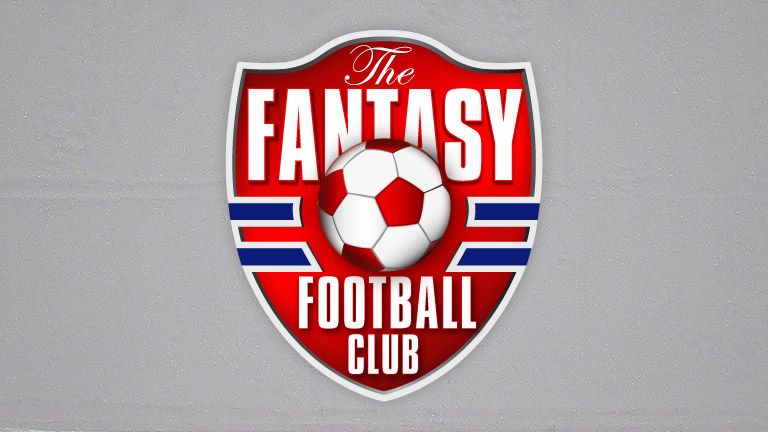 You won't want to miss Thursday's The Fantasy Football Club.
Fenners and Merse will be back in the boot room to help you get your Fantasy Football teams sorted ahead of this weekend's Premier League fixtures.
Plus, there's this lot to look forward to...
- League Two Scunthorpetake on The Two-Footed Corner Challenge
- QPR and former England goalkeeper Rob Green is in the studio
- Former Romania midfielder Gheorghe Hagi picks a star-laden #One2Eleven.
Does that appeal to you? Of course it does.
Tune in from 10pm, Thursday, Sky Sports 3