Football League: Preston frontman Kevin Davies can't wait to get season started
Last Updated: 05/08/14 9:51am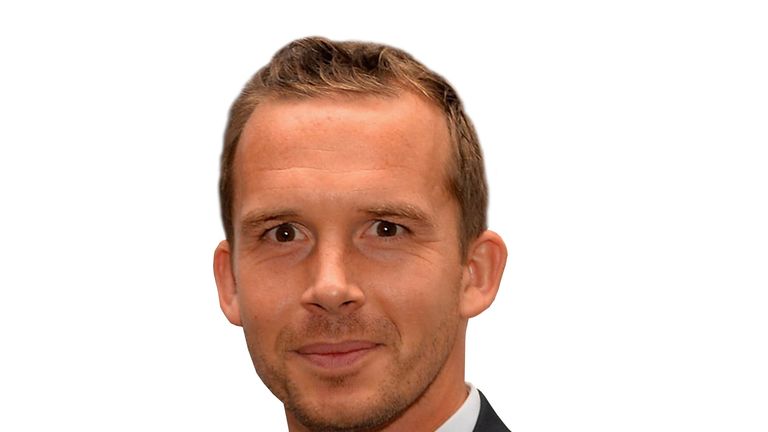 I've loved every minute of my 21-year career so far and I'm still feeling fit and healthy and playing for a fantastic club in Preston.
We missed out on the play-offs last season, which was disappointing for everyone involved at the club, but we've got a fantastic squad, a good manager, the fans are right behind us and we're looking forward to the new season – we've had a really good pre-season and we can't wait for it to get started.
Pre-season itself has changed a lot over the years. I remember starting aged 16 at Chesterfield and you would run two or three miles to a country park and then run around those parks or lakes and up hills – there was no science to it.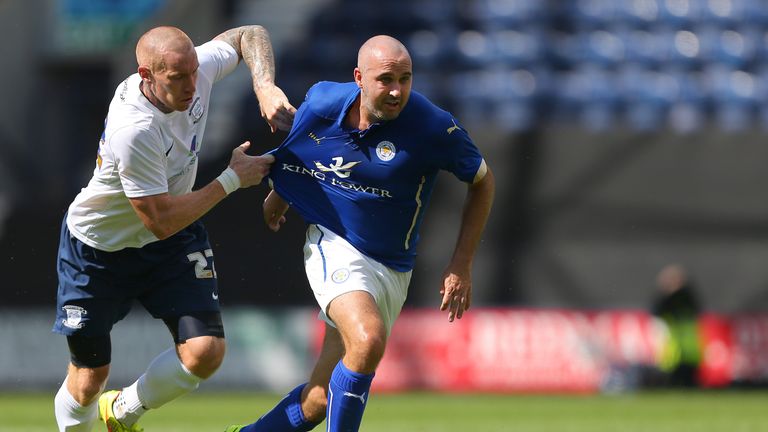 Nowadays you're given these off-season programmes where players are coming back in, generally, a lot better shape and not too far off where they left the season; you can hit the ground running and get straight in to your football.
It has been a tough pre-season – we've got a new fitness coach in who's got us really strong and fit. We did lose a few points towards the end of last season which might have cost us getting one of those automatic sports. Now, we've got a really fit squad; a real quality squad and it's nice to get the pre-season out of the way so we can concentrate on building up to the game this weekend and kicking the season off.
Draws to wins
We managed to get 85 points last season, and in previous years that would have been enough to get us out the league in automatic promotion, but with the quality of Wolves, Brentford and Rotherham it was a really, really tough league.
We did well, but we know where we need to improve – turn a few of those draws in to victories. We'll try and get to 90 points and hopefully that will be enough to get us automatic promotion, that's where we're aiming to be and we want to try and win the league.
I think the bookies have us as second favourites behind Sheffield United, who are expected to be strong, but again it's going to be a strong league with the teams that have come down from the Championship and the teams that are coming up as well.
It's really important to make a fast start and we need to beat Notts County at the weekend. If we can get into those top two positions and try and maintain it and stay there, I think we'll be hard to beat.