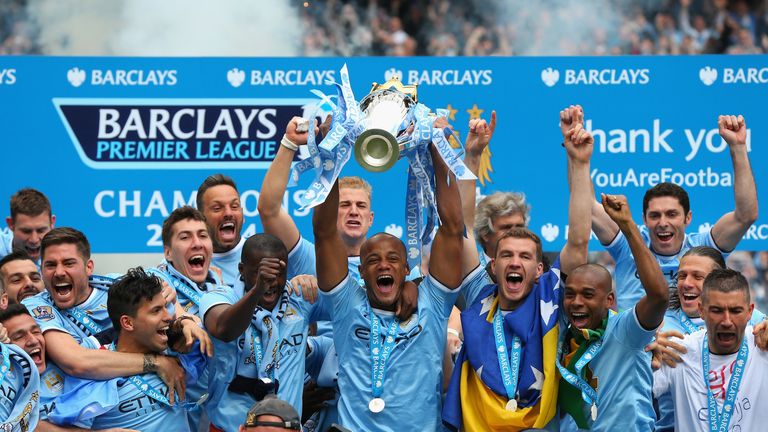 Last season's Premier League title race was one of the most thrilling of recent years with Liverpool, Chelsea and Manchester City fighting to be crowned champions.
After Everton and Arsenal had dropped out of contention in the most open race for many seasons, the top three were left to battle it out.
Each club had their moment when they appeared destined to lift the Premier League trophy with Liverpool and Chelsea – despite Jose Mourinho's protestations – coming agonisingly close to seizing their chance.
Ultimately, though, the class and quality of City came through after Liverpool slipped up and Chelsea failed to hit the target.
You can relive all the drama in The Race For The Title, which features previously unseen footage from the tense and final weeks of the season.
Simply sign in to watch via Sky Go or see it On Demand now.
Alternatively, tune in after Super Sunday at 7pm to watch Race For The Title on Sky Sports 1 HD, channel 402.