Mario Balotelli another piece in the complicated Liverpool jigsaw, says Jeff Stelling
How does Brendan Rodgers make his new signings fit together?
Last Updated: 22/08/14 5:38pm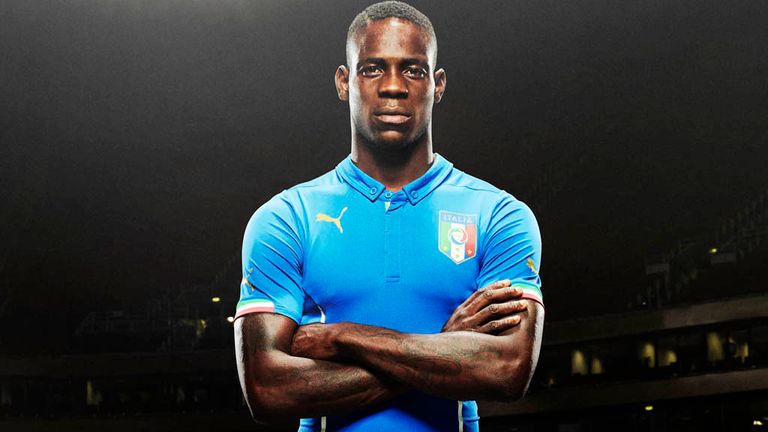 Brendan Rodgers must be a real glutton for punishment - Luis Suarez out, Mario Balotelli eventually in. Frying pan and fire are words that come to mind.
I haven't missed Balotelli one jot, seriously. I'm not the greatest Balotelli fan. 
On his day he can be terrific but that day doesn't come round often enough. He's had so many issues off the field - he's in the papers more often than David Cameron - and in fairness to him, it has sometimes been for the right reasons but too many times for the wrong ones and I remain to be convinced that he's going to be a big asset to the Premier League.
Liverpool's summer signings
Adam Lallana – £25m
Lazar Markovic - £20m
Dejan Lovren - £20m
Divock Origi - £10m
Emre Can - £10m
Rickie Lambert - £4m
Alberto Moreno - £12m
Javi Manquillo – loan
I admire the fact that Brendan has said they're building for the next five to ten years, and the fact they have bought a host of young players in, which is great. But I wonder from a fan's perspective whether they feel that the Suarez money would have been better spent off on two or three players of real quality, rather than eight, nine, ten new signings.
Of course, we haven't had a glimpse of most of them just yet and they may turn out to be top-notch. But it's hard to: a) bed them all in - as Spurs found out last season; and b) find places for them all. Brendan has to build a squad because he's got a Champions League campaign to come, but it strikes me that he might find it difficult keeping everyone happy. The same applies if they sign Balotelli. How does that quite work and fit in with Daniel Sturridge and his other strikers? He paid £20m for Lazar Markovic, who will surely be expecting to play, then with Balotelli as well, well that makes life tricky.
It's a jigsaw at Liverpool at the moment and maybe there are too many pieces at present to make the picture that Liverpool fans would hope.
From Liverpool's point of view, yes they do need to have a bigger squad because it was much too thin last season. If you look at their bench from the end of last season is was not in any way, shape or form that of a team pressing for the title. One thing is sure, their bench will be much better this season. They've got a lot to do though. They were very, very fortunate against Southampton.
Lightweight?
Their opponents on Monday Night Football have lots of issues of their own with Financial Fair Play, and a couple of their jigsaw pieces are too often broken for long periods of time. Let's see if Manchester City can keep Sergio Aguero fit this year. Alvaro Negredo is still not fit and when he is, does he produce the sort of form we saw in the first half of the season? Edin Dzeko was fantastic last weekend at Newcastle, but even with four strikers I think they may be a little bit lightweight up front, especially If Aguero does get injured.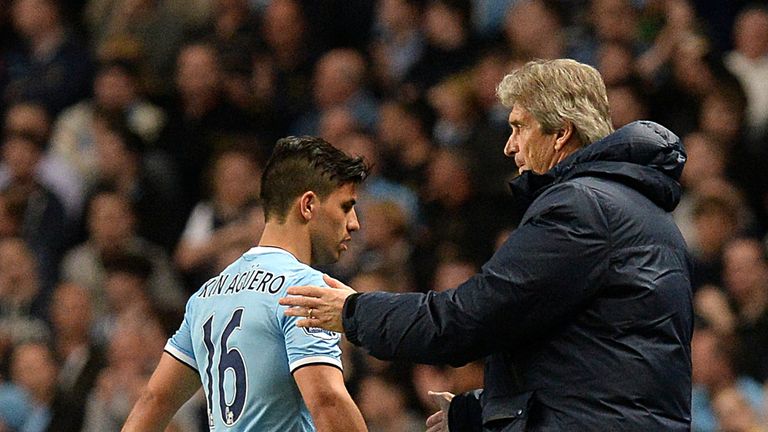 We've yet to see how good new boy Eliaquim Mangala is and City certainly had an issue in the heart of defence last season, maybe he is the answer, but again a big price tag doesn't necessarily mean he will be.
From City fans' point of view, the great thing is that they've got a relatively settled squad and they'll be expecting more of the same. The only question is can they keep the front guys fit?
It's very early on in the season to have a big game like this but I think you can guarantee there are going to be goals. I'm going to sit on the fence with this one though and it could well end up in a draw - a scoring draw of 2-2.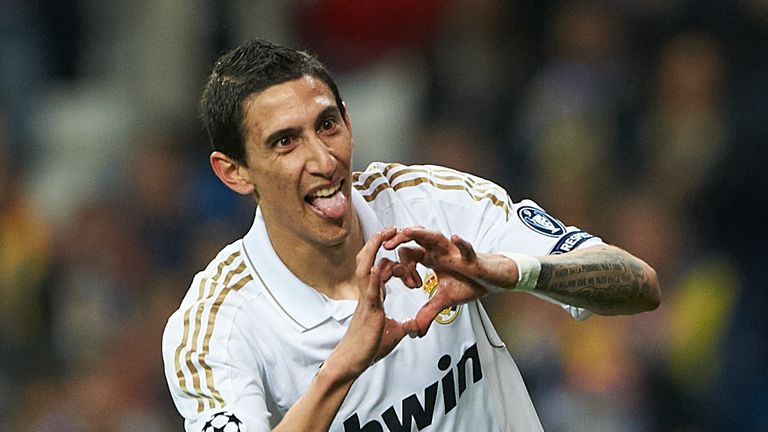 Madrid exits
There has of course been some top quality players move over from Europe this transfer window and one still up for grabs is Angel Di Maria. The Real Madrid man had a fantastic season and I love him as a player. He's never afraid to try anything; even if it doesn't come off he'll try and try again. He is one of the outstanding players in Europe. His teammate Sami Khedira and his agent have been touting, and though he had a good World Cup, I would be worried that he's not been a Real Madrid regular. He didn't impress a lot of the time and I'm not absolutely convinced by Khedira at the sort of asking price being mooted. I know he's been linked to so many clubs - Arsenal, Manchester United and so forth, but nobody has jumped yet and I can see the reason why. 
It is so dangerous to buy players off the back of a World Cup. The market is littered with players who have been bought expensively after World Cups and have not reproduced that form. I would just be a little bit wary of Khedira, but Di Maria - he's different gravy or whatever the Spanish is for that.
JEFF'S GEM OF THE WEEK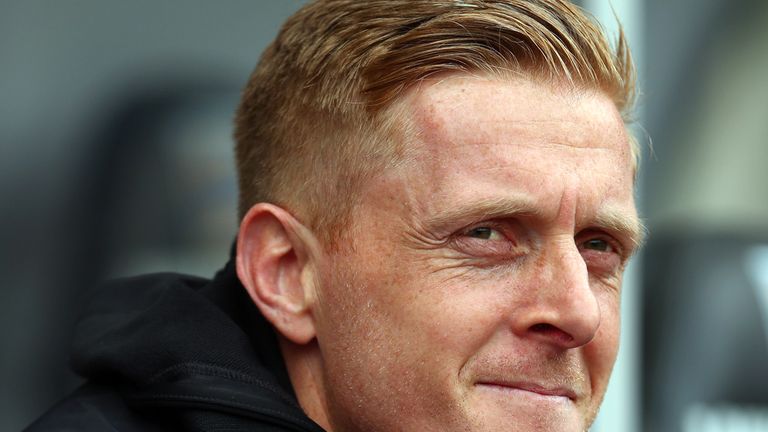 There's a performance of the week that sticks out like a sore thumb. It has to be Swansea winning against Manchester United at Old Trafford. Ruining the day for Louis van Gaal, a thoroughly deserved win and their first ever league win at Old Trafford. I think there was a bit of doom and gloom surrounding Swansea before the start of the season, with people thinking they might struggle - I didn't necessarily share that view and I believe they'll have another decent year. For Garry Monk at the start of his first full season in charge, in the first game of the season to go to Old Trafford and win was definitely the performance of the week.