Follow Transfer Deadline Day with Sky Sports
Follow the deals and drama on TV, online, on mobile, on tablet and on social media
Last Updated: 01/09/14 9:36am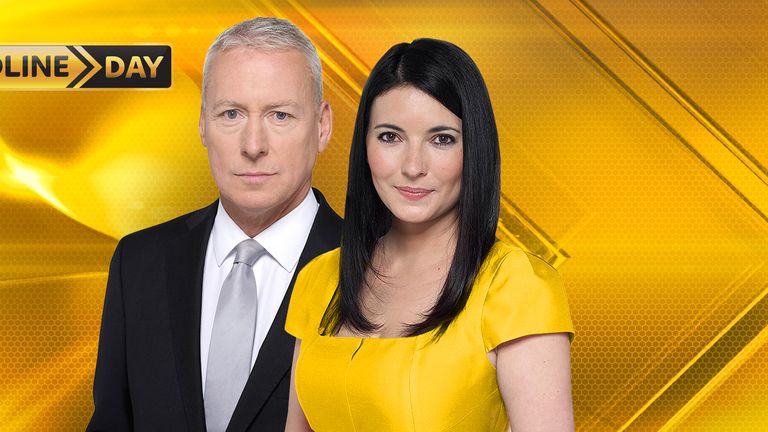 The clock is ticking to the closure of the Summer Transfer Window - and Sky Sports will bring you unrivalled coverage of the drama of Deadline Day this Monday.
Sky Sports News HQ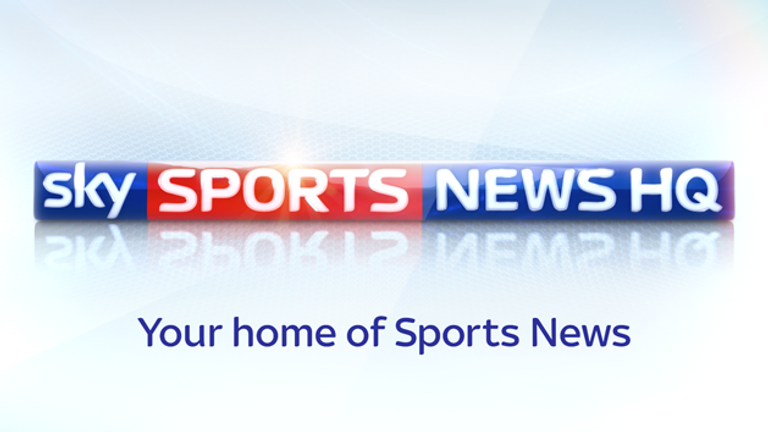 Sky Sports News HQ will have reporters across the country on Monday to bring you blanket coverage of the day's events, while our team will take advantage of the resources in our brand new studio to bring you the done deals and to tell you what we're investigating. As ever, 'Mr Deadline Day' Jim White, alongside Natalie Sawyer, will be on hand take you through to the 11pm deadline and beyond.
Throughout the day Sky Sports News HQ will welcome a number of big-name experts to deliver their verdicts on the deals, including Jamie Carragher, Jamie Redknapp, Rene Meulensteen, Christian Purslow, Guillem Balague and Niall Quinn.
It's essential television all day long and you can always watch via Sky Go online and via the Sky Sports apps.
skysports.com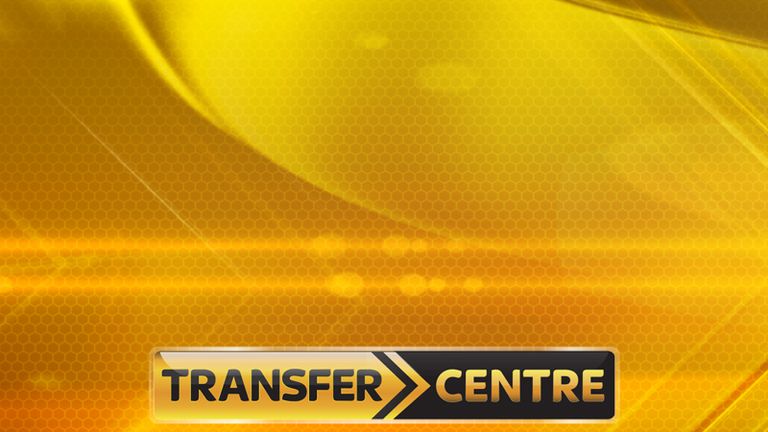 Our online Transfer Centre is the best place to follow the breaking news. Our live blog will deliver news first and fast - plus we'll bring you the latest reports, breaking stories, pictures, video bulletins, analysis and done deals from our team of correspondents across England, Scotland and Europe. You can get involved by sending us your rumours - and rate the rumours that other fans have posted - plus you can have a bet on the big deals through Sky Bet.
Sky Sports Mobile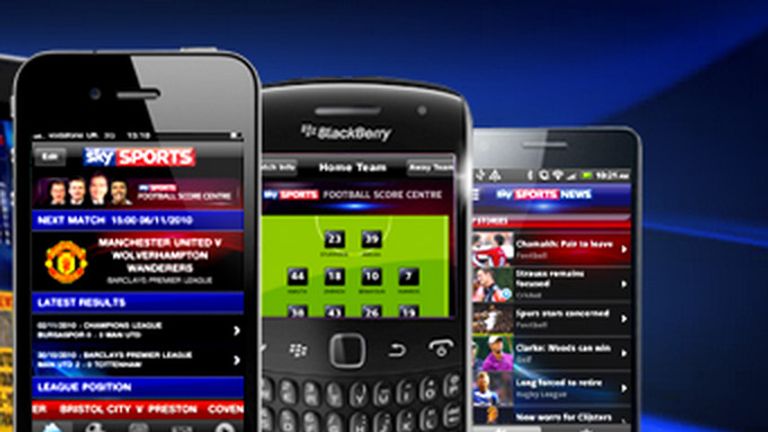 If you're on the move then our mobile website and smartphone apps will carry our rolling Deadline Day blog and the most up-to-date news and analysis on the big deals. Plus make sure you've got your push notifications turned on in the Football Score Centre app so you don't miss a thing when you're not glued to your TV.
Sky Sports for iPad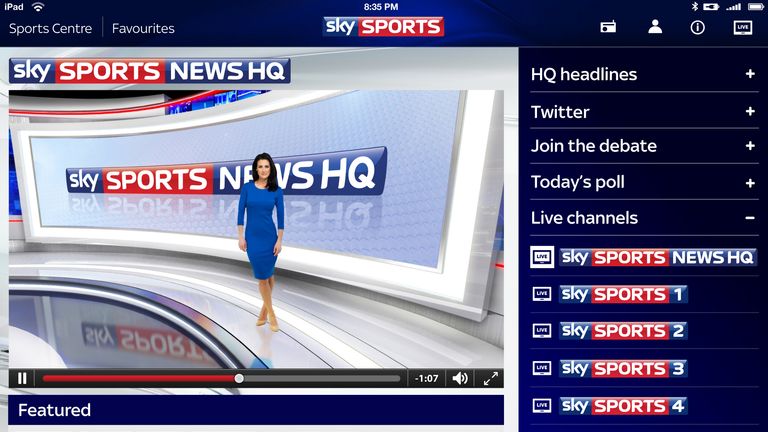 Sky Sports subscribers can download our iPad app for enhanced content and special features. Not only can you watch Sky Sports News HQ through the app, but you can follow the live blog, watch our Transfer Centre bulletins and get easy access to the biggest stories and done deals on the news wire.
Sky Sports News Radio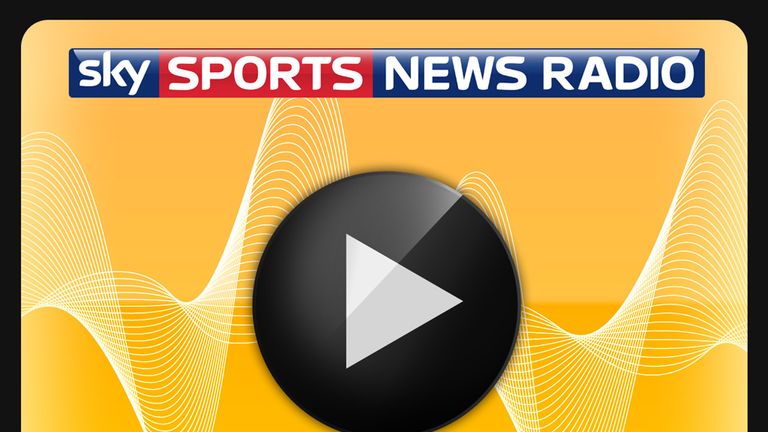 You can also listen to news of all the transfers as they happen via Sky Sports News Radio. When the TV remote is out of reach, our dedicated radio channel is available on iPhone and iPad via the Sky Sports apps and also online at www.skysports.com/radio. Danny Mills will be joining our presenters in the studio throughout the day to talk through the moves as they happen.
Twitter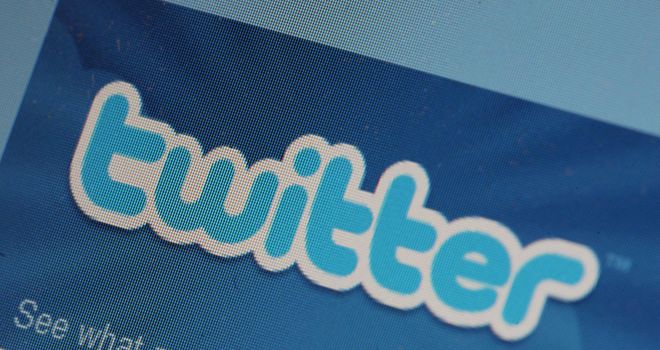 If you want to get involved via Twitter, follow @SkyFootball and @SkySportsNewsHQ where you will find a wealth of information at your fingertips as we endeavour to keep your thirst for transfer news satisfied. Include the hashtag #SkyDeadlineDay to get involved in the debate.
NOW TV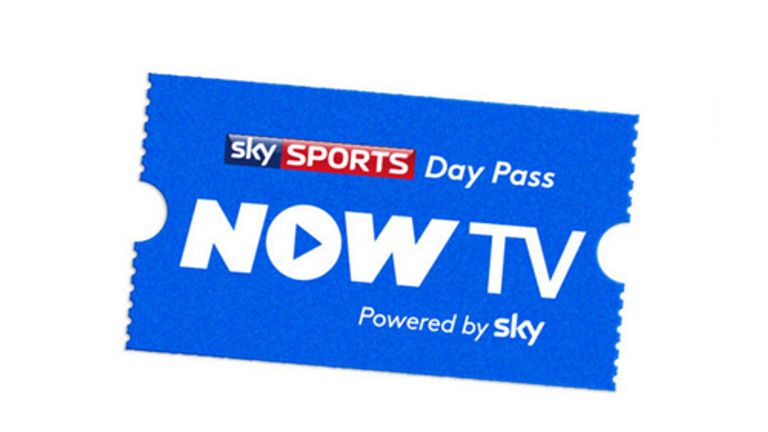 You don't have to be a Sky Sports subscriber to enjoy all the drama of deadline day. With a Sky Sports Day Pass you can watch every transfer story break on NOW TV, without a contract. A Sky Sports Day Pass costs just £6.99 for a limited time only, and gives you 24 hours of unlimited access to every Sky Sports channel on mobile, online and on a NOW TV box.
It promises to be a thrilling climax to the Transfer Window - and you won't miss a thing with Sky Sports. Join us from 6am this Monday morning.