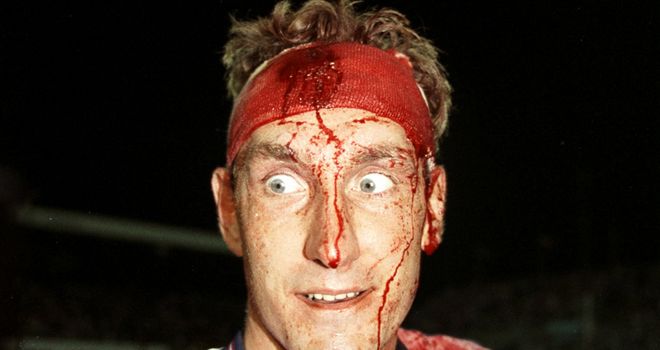 England legend and former Ipswich, Rangers and Sunderland hardman Terry Butcher picked his #One2Eleven on The Fantasy Football Club.
The one-time centre back, selecting an XI of the best players he played with during his career, picked a combative team with more than a touch of class.
Here's his assessment: "My best XI of players I've played alongside takes a bit of organising and thinking about. The ones I have left out of the team I apologise to – but if you'd bought me more beers when I was playing with you then you might have been in the team!
"This team has got pace, energy, hardness, toughness and skill – but also it would be great celebrating after the game as well."
Goalkeeper
Peter Shilton. Chris Woods comes very, very close but Peter Shilton is the one for me because he saved my bacon on a few occasions. Peter talked to me all the time, shouted at me and kept me on my toes.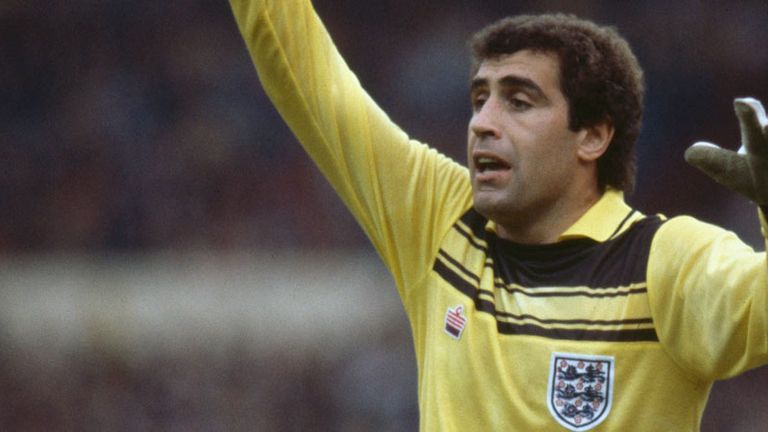 Right back
George Burley. George was an exceptional attacking full-back. What he'd be worth now, I'd have no idea. But he was also a very good defender. He used to work on one-on-ones all the time, after training every day. He could get forward and deliver balls into the box. He was one of Ipswich's greatest players and a good player for Scotland as well.
Centre halves
The right-sided centre back is Des Walker. He was a marvellous player for me – he helped me prolong my England career for four or five years. People used to say to me, 'You haven't got pace, Butcher' and I'd say, 'Well, I've got Des Walker'. That was enough. I'd go and attack the ball and Des would mop up behind me. He was so cultured and so gifted. He used to have something like Malibu and orange juice when we used to drink afterwards, so he was a straight forward player on the pitch but had obscure drinking tastes afterwards.
The other centre back would be Kevin Beattie of Ipswich Town. He was my idol when I was an Ipswich Town supporter. He would have played more times for Ipswich and England if he hadn't had to have a lot of knee operations. He was a phenomenal player. His tackles were extraordinary but fair. He was lightning quick but daft, up there with the daftest people I know, but also up there with the loveliest people I know.
Left back
Stuart Pearce. In his first game for England, making his debut alongside me at Wembley, after a few minutes I heard this voice behind me and he said 'Oi, Butcher, any chance of you marking someone?' I looked around and right there was a man I should have marked. I thought, 'blimey I've played 30 or 40 games and he's not played one yet and he's telling me what to do'.
Right midfield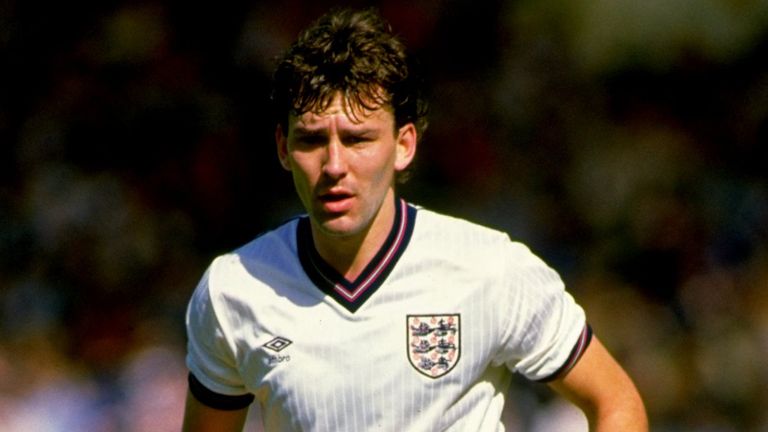 Frans Thijssen. A Dutchman from Ipswich Town. He'd take it out to the wing, wriggle past people, cross the ball and score. He also liked a drink after the game and introduced us to some nice Dutch larger whenever we went away during pre-season. He's cost us some money old Franz but he'd be in my team.
Central midfield
Bryan Robson. He sat in front of the back four, won headers, stopped the opponents from attacking and pass the ball out to the full back - and then the next moment he's in the box scoring. He's captain of my football team, captain of my drinking team – he was a right good character.
Johnny Wark. He's a centre half playing in midfield but he was phenomenally skilled. Any goal he did score, he'd never blast it but strike it nicely. I've seen him score some phenomenal goals, even headers from the edge of the box, which was extraordinary.
Left midfield
It has to be Mr Mullet, Chris Waddle. He was a phenomenal player. He might have been mainly right-footed but he could come inside, go outside, cross good balls, hit shots, great on free-kicks and delivery into the box, but he'd work up and down as well. He knows the game very well and he's a great character.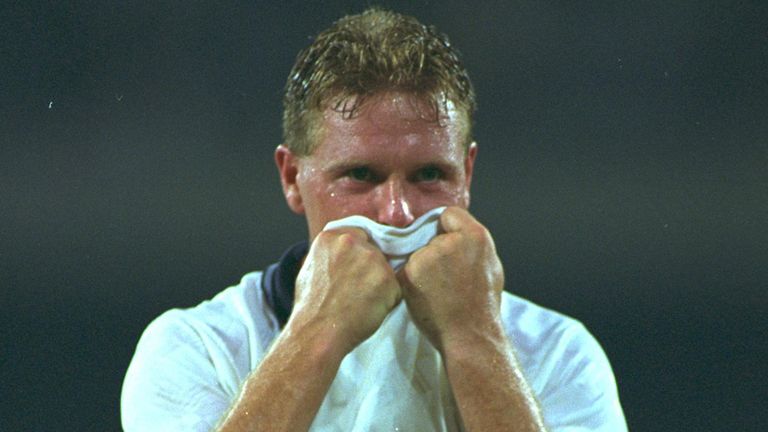 Second striker
Paul Gascoigne. He's one of the best footballers I've ever played with. He had the lot, could score goals, he would work hard and have a laugh with Chris Waddle. I remember a night at Wembley, the band used to play and they'd be either side knocking the ball over them. You could see the man with the bugle looking where the balls were going. Unfortunately Gazza pinged one and it went straight through the middle and caught the bugler right in the mouth and cut his lip, so he had to go into the treatment room and have it stitched. Gazza came in and said to him 'Who did that?' He said, 'I don't know'. And Gazza said, 'I'll find out for you'. Unbelievable character.
Striker
Paul Mariner. My fellow heavy metal man and fellow head banger. What a player. He'd get in where the boots fly but he was also a clever player, could score goals out of nothing, take the ball on his chest and he was a great fulcrum for the attack. If you can get your striker right everything else falls into place alongside him.