Gary Neville and Jamie Carragher discuss the power shift towards the south in the Premier League
Last Updated: 19/04/17 8:35am
Gary Neville and Jamie Carragher discuss the power shift towards the south in the Premier League and ponder whether northern clubs could base their training facilities in the south to help attract players.
Brighton will play in the top tier of English football for the first time in 34 years next season after securing promotion from the Sky Bet Championship, boosting the numbers for clubs in the south of England.
With Sunderland, Middlesbrough and Hull all facing the prospect of relegation from the top flight, Neville admitted some concern for football in the north of England.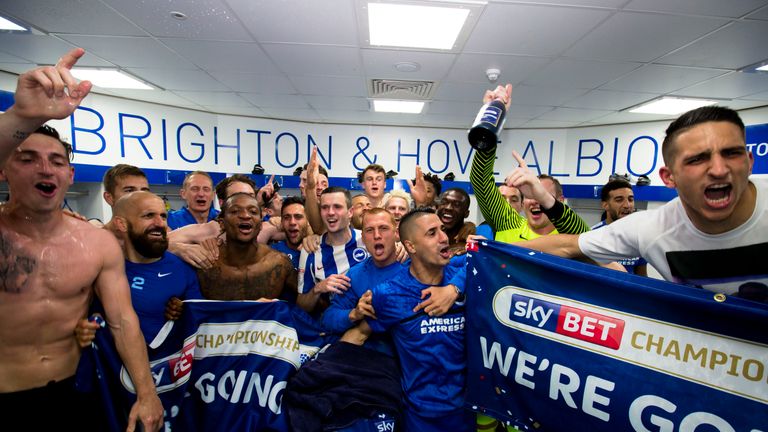 "What I will say is well done to Brighton but it is a shift to the south like you would not believe," Neville, speaking on Monday Night Football, said.
"You think about Sunderland, Middlesbrough and Hull potentially going down, that's three more northern clubs.
"Then the Yorkshire clubs, the Sheffield clubs, Leeds and you think Newcastle might not come back up. It's a worry for the north of England."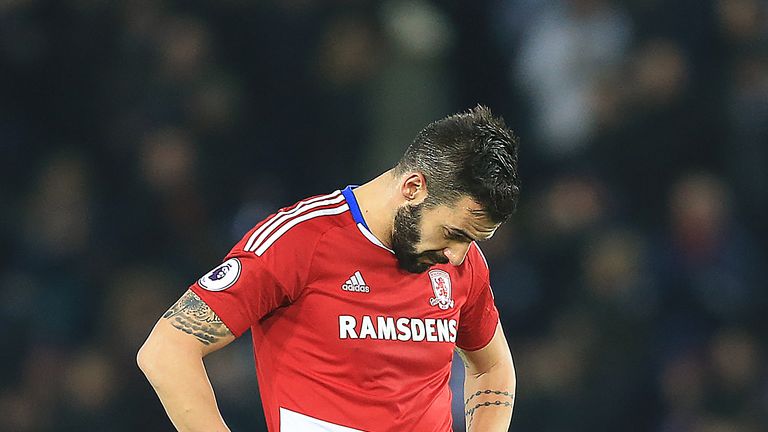 National newspaper reports earlier this year suggested Sunderland were considering exploring the possibility of a London base to aid recruitment and Neville gave his take from the MNF studio.
"The investment is into the south and then the Premier League is attracting investment," he said. "The players want to live in the south. I heard a few weeks ago ridiculous talk of northern teams, north east teams and Yorkshire teams having London training grounds.
"That would be the most incredible thing but you can actually see it. The players would live in London in the week and then travel to games. It can't happen can it? Suggestions like this are being mooted and that's scary.
"The idea of a departure from your territory to do these things is unbelievable, but if that's what's necessary to attract the players."
With Brighton already up, the battle to join them continues with Newcastle still in pole position despite defeat to Ipswich on Monday.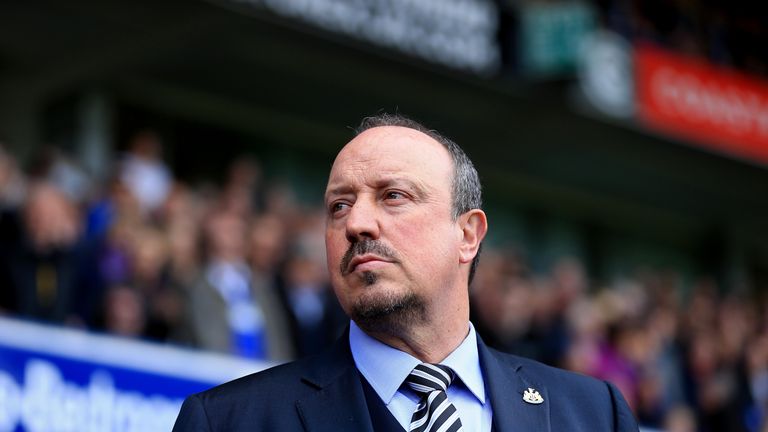 However, the race for the play-offs is as close as ever with five teams - Reading, Huddersfield, Sheffield Wednesday, Fulham and Leeds - still vying for the four spots available.
"You have to think Newcastle will come back up," Carragher said.
"It would be nice if, and no disrespect to the other teams in the play-offs, a Sheffield Wednesday or a Leeds comes back, one of those big historical clubs that when you look back were always in the first division."
Could Northern clubs move south? Would it be a good idea for northern clubs to base their training facilities in the south to help attract players? Let us know you views by posting in the comment section or tweeting us using @SkyFootball