Paul Merson's Premier League season 2014/15 predictions
Magic Man expects good seasons for Man City, Arsenal and Man Utd - but not West Brom
Last Updated: 08/08/14 9:16am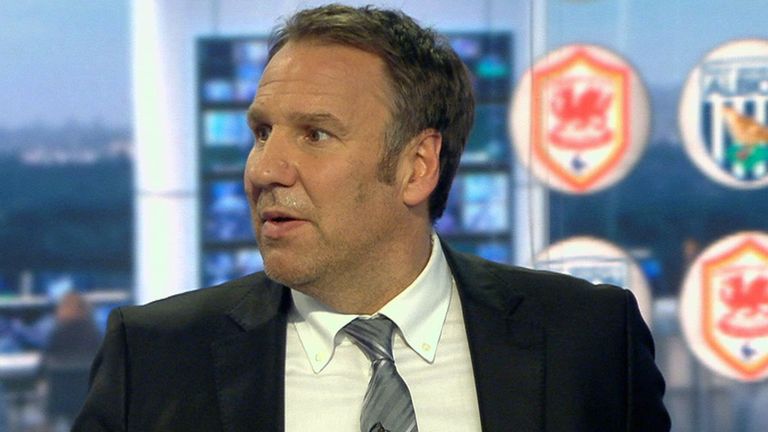 The new Premier League season is just days away - and we've been asking the Soccer Saturday boys how they think it will pan out.
As ever, the likes of Paul Merson, Phil Thompson, Matt Le Tissier and Charlie Nicholas will join Jeff Stelling on Sky Sports News on Saturday afternoons throughout the campaign to cast their eye - and have their say - on proceedings.
But who do they think will be 2014/15 title winners? Which player will be top scorer? And which players should we be looking out for?
Here's Paul Merson's predictions for the new season... 
Who will win the title?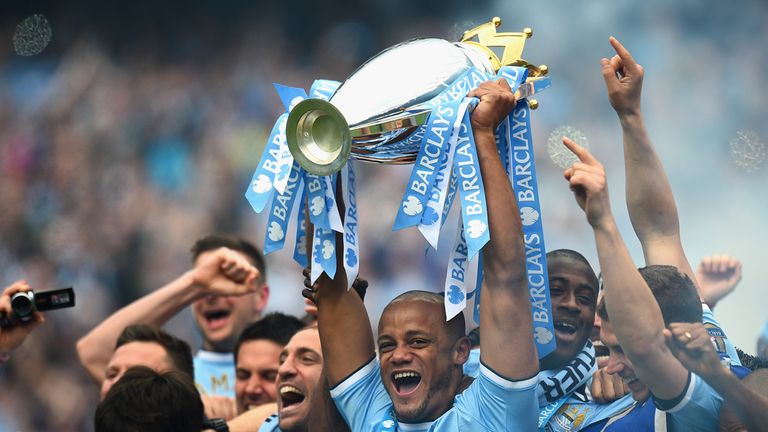 Merse: If Arsenal buy two more players – a centre-half and a central midfield player – then I would say they will win the league, but unless they do that I would have to say Man City. I was a bit disappointed they haven't gone out and bought anyone really significant, but they did well last year to bounce back and win the league after losing it the year before. I just think that if push comes to shove in January then they have the money to go and buy whoever they want. I know it's hard to buy people then, but if they need to go and get Falcao for £70million then they can.
Who will finish in the top four?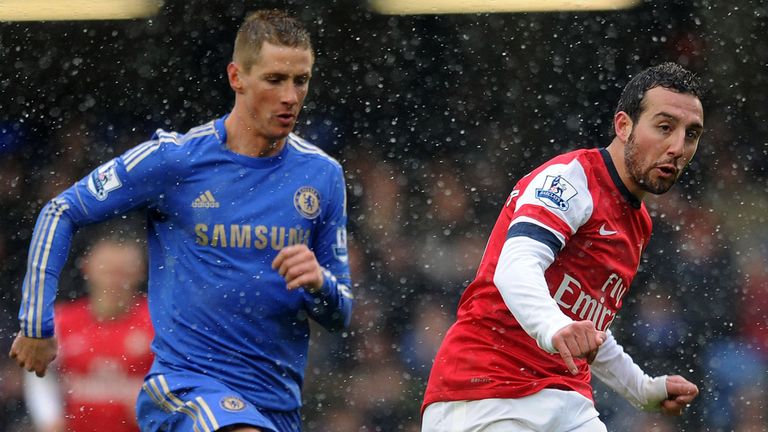 Merse: I'll say Man City, Chelsea, Arsenal and probably Manchester United. I honestly think not being in Europe and having only one game a week will give Man United such an advantage over Liverpool. We saw Liverpool play once a week last year and they did really well, but now they are back in the Champions League and the emotions of those occasions could take over. I have been in America over the summer and I've been watching Man United and I think they can get back in the top four.
Who will get relegated?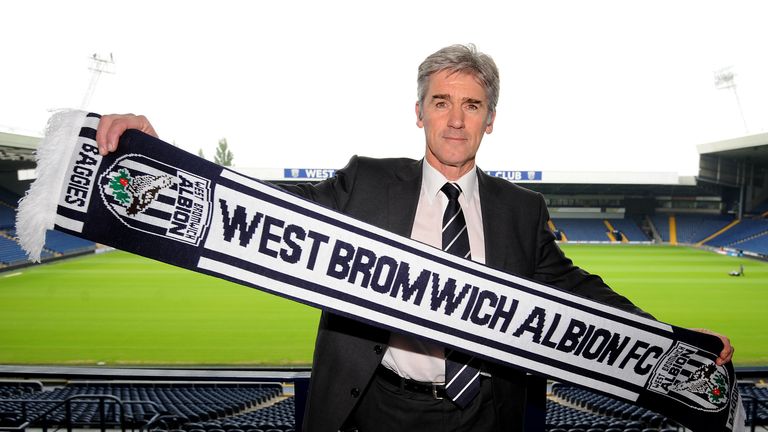 More games that matter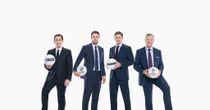 Click here to see Sky Sports' unrivalled schedule of live Premier League fixtures
Merse: I would go for Burnley, Leicester and West Brom, rather than QPR. Burnley haven't got any money and it was a miracle how they got up – Sean Dyche should be knighted for going getting promotion on that wage bill – but this is a bridge too far. Leicester is a lovely place and a beautiful ground – I've played there – and I just fear teams will turn up and want to play there. There's no fear factor. As for West Brom, they've been hovering around relegation for a few seasons and sooner or later you're going to go. While Joleon Lescott is a good buy, I don't think they've majorly improved and the manager, Alan Irvine, is a very good coach, but sometimes it doesn't work when you give a coach the top job. Brian Kidd was one of the best around and he got relegated with Blackburn.
Who will be the surprise package?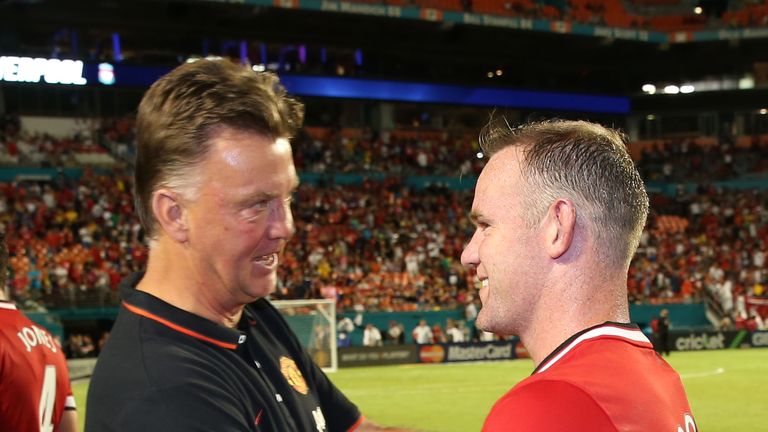 Merse: I'm going to say Man United. You have to remember that they finished seventh last year. I don't mean to say that they are my surprise package disrespectfully – what I'm saying is if they get going then they could win the Premier League and that's a big jump. Louis van Gaal is a really good tactician who will give them an extra 15 points, they have got one game a week and if they get on a roll then the team that came seventh has got every chance. That would be a surprise!
Who will be top scorer?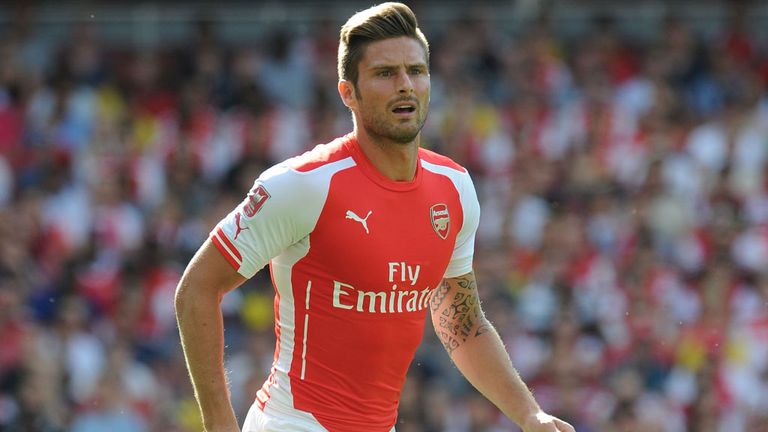 Merse: If Stevan Jovetic gets a game and plays every week then I think he could be the top scorer because I think he's a really good player – especially now Alvaro Negredo is out injured. If he doesn't play then I have to say Olivier Giroud because Arsenal should make a million chances every week with the players they've got in the team.
Who is the best signing so far?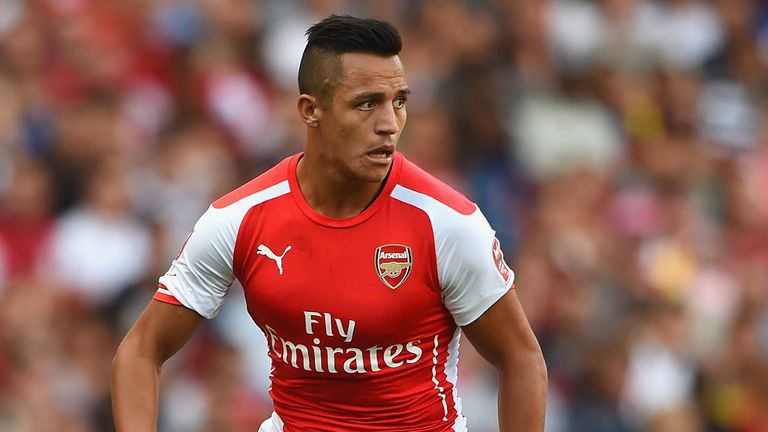 Merse: I think Alexis Sanchez is a stand-out and is a really top-drawer player. It's very rare to see a team in the Premier League pick up a player from Barcelona and I was shocked that they let him go. The only problem could be how quickly he settles because this is one hard league, but I think he is the one. He is the signing where everybody went "wow… Sanchez has gone to Arsenal."
Player to watch?
Merse: I would have to say I really want to watch Adam Lallana next season. I say that because Liverpool is such a step up for him, going there from Southampton for a massive fee and I'm really interested to see how he does. I'll give you an example – Rickie Lambert has scored a million penalties on the trot and then goes to Liverpool and misses his first one in a pre-season game. That's pressure – and I like seeing how people react to pressure. Liverpool is a totally different kettle of fish to Southampton, but Lallana is a really good player and if he gets going he could be an absolute superstar because he'll be playing with better players now.
Young player to watch?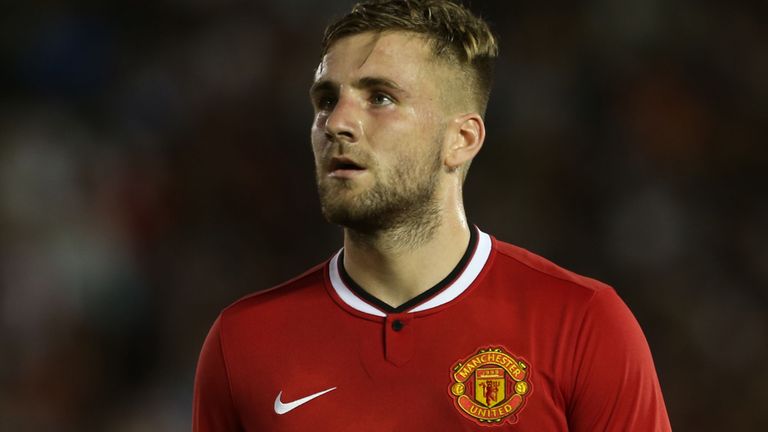 Merse: I will go for a similar answer and say Luke Shaw at Man United, which is a big step. He's likely to be playing wing-back, which is a nightmare shift running up and down the wing at Old Trafford every week and I always like to see how people handle pressure. It's a big thing and if he starts playing well then he will become a star worth £80million one day. He could be that good.
What's your one wish for the season?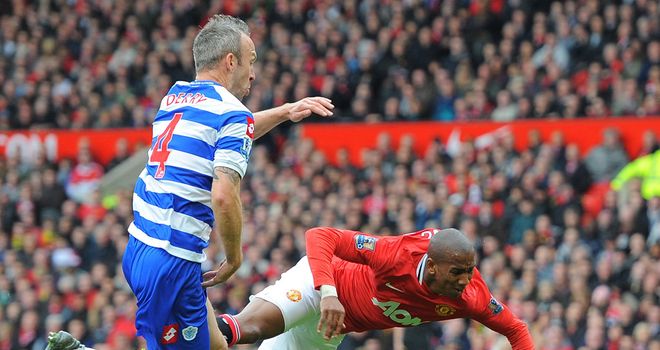 Merse: My wish for the season would be to see no diving. We need to start banning people when they do it. I have said for a long time that there should be a committee of four people (we don't even have to know who they are) and every Monday they should go through any incidents and judge them. I have seen it done in rugby league – if a ref isn't sure what happened then he puts a player on report and someone watches it on Monday or Tuesday and might issue a ban or a fine or gives them no punishment. I think that's a great idea.